Afternoon fellow wedgers,
Just thought id share a few pics of trips away since the van refurb was finished (well, almost finished).
Pull up at campsite, get box of wine out...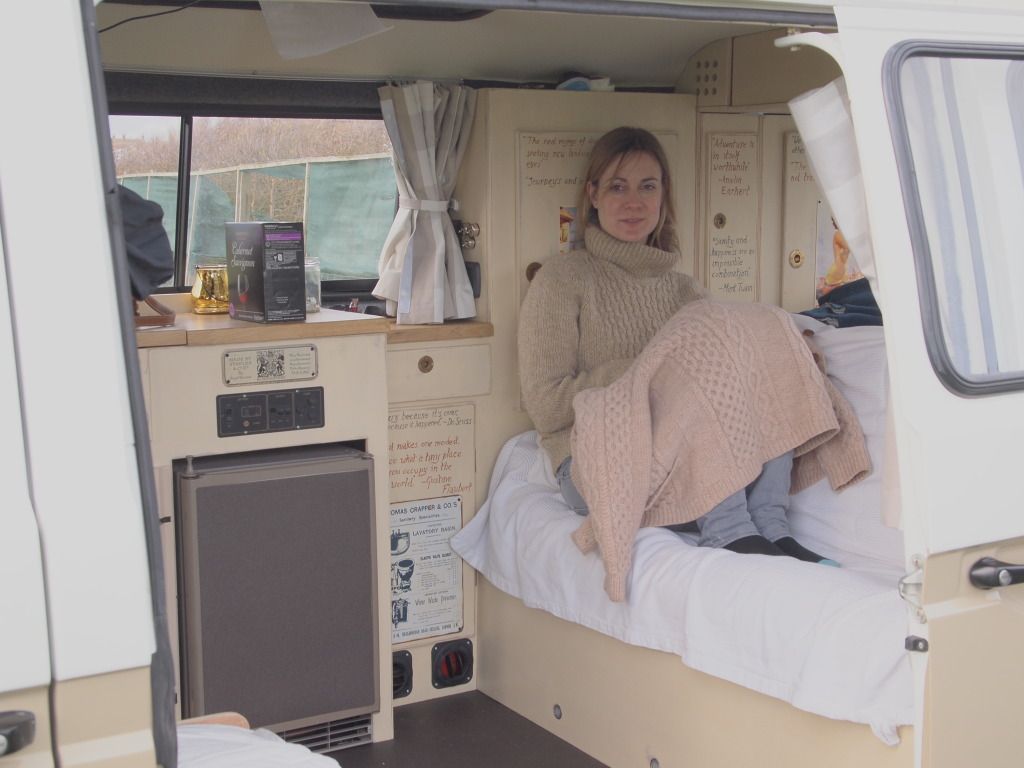 Go for a walk, find a project that even Metalmickey might run away from...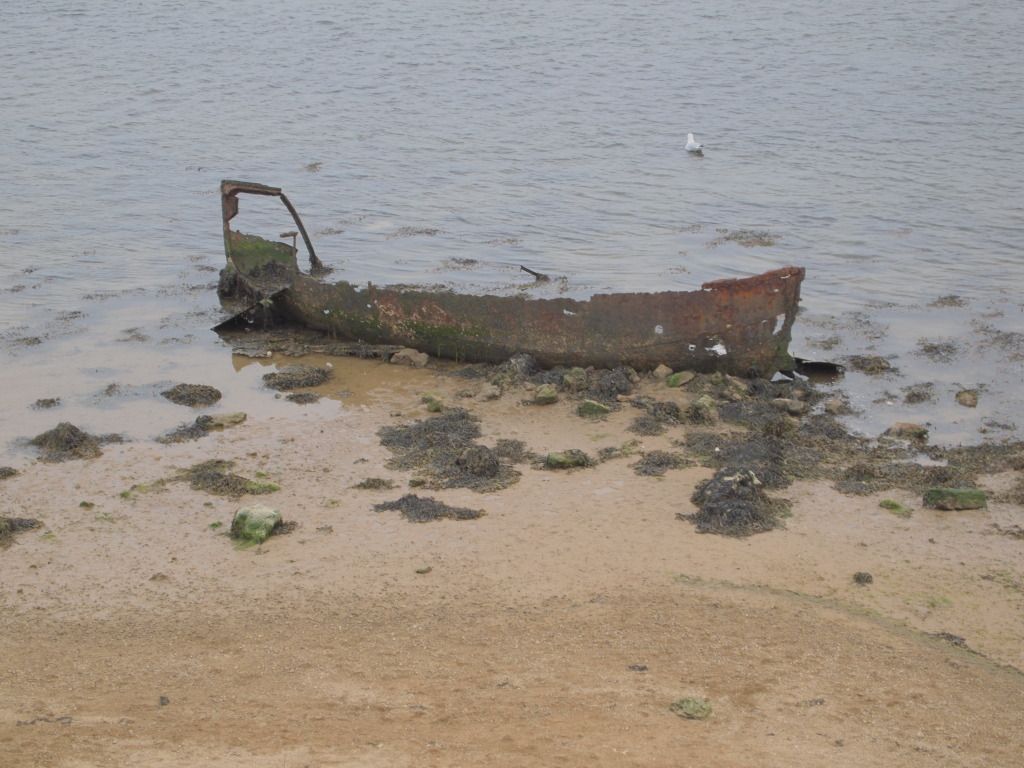 First breakfast...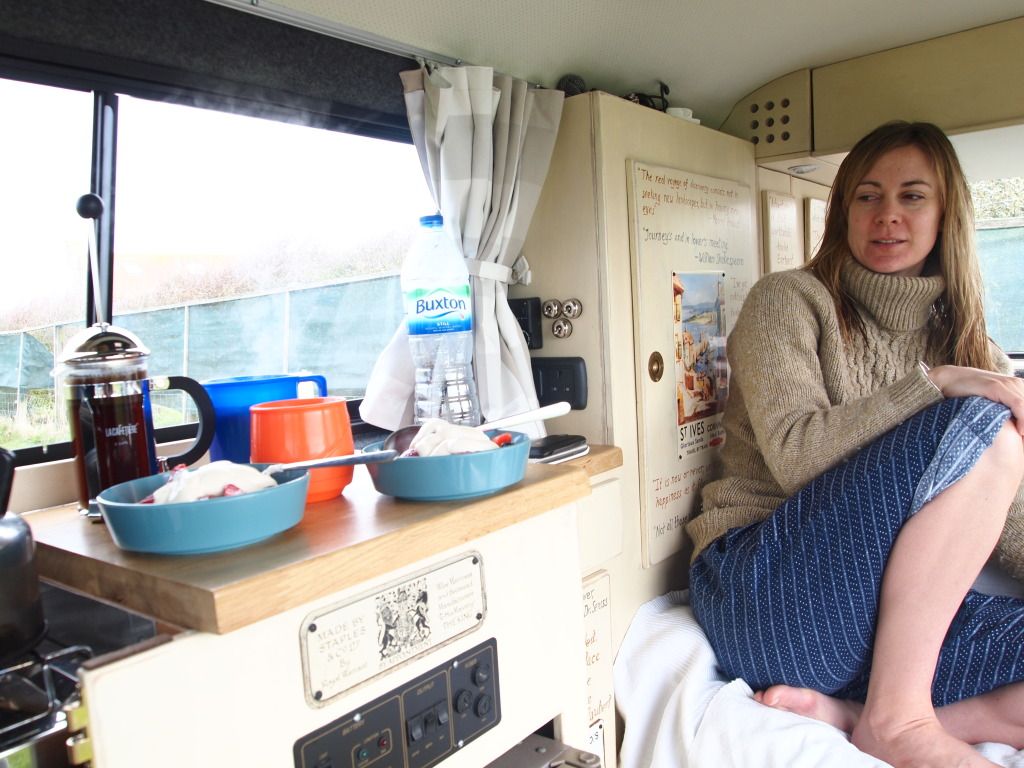 By Chissel Beach...
The majestic Durdle Door...
View from the van 1 - overlooking DD...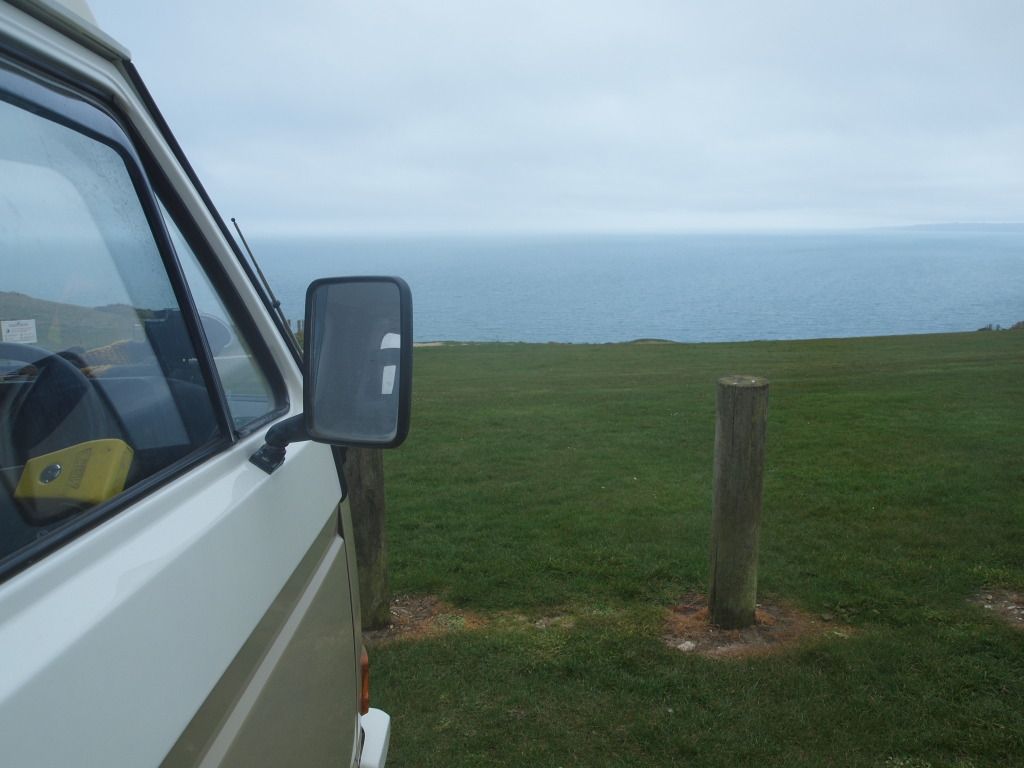 First (and only) sun of the year...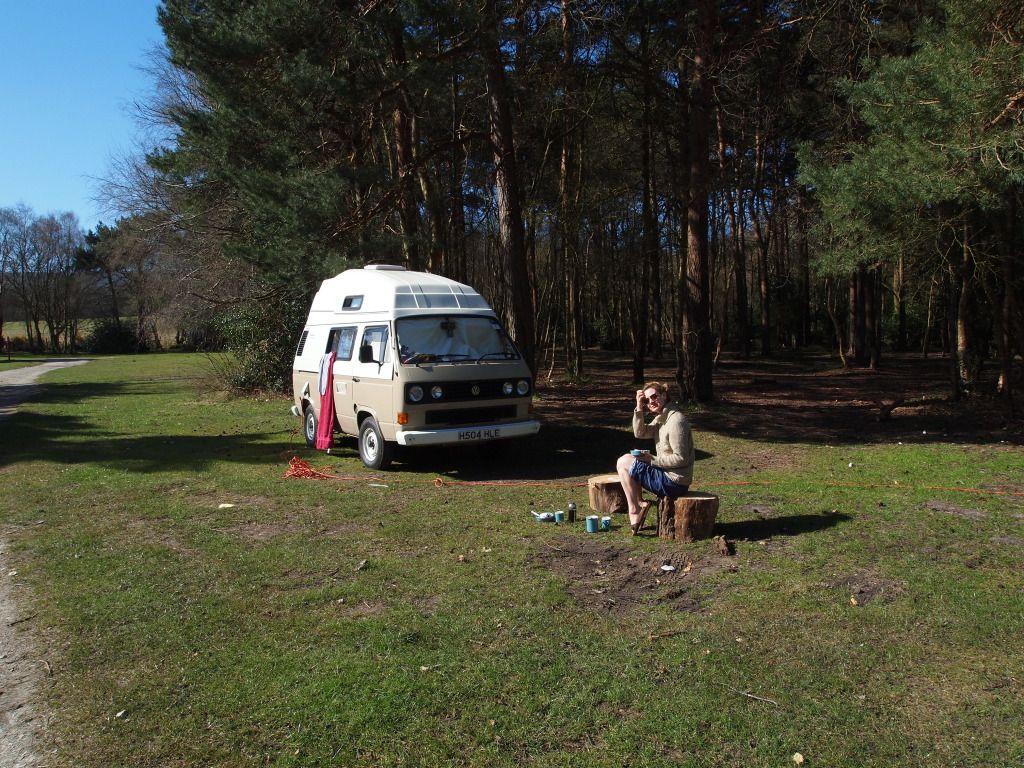 View from the van 2 - Swanage/Poole ferry ...
New Forest ...
Pub camping in Kent...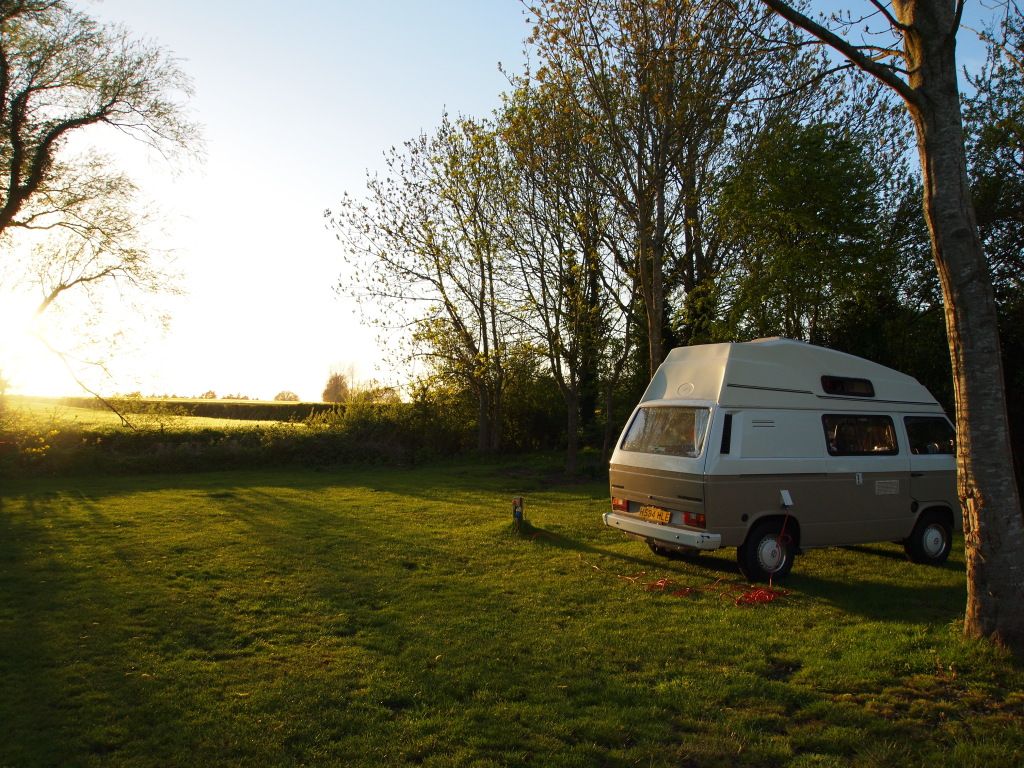 Where did we park the van...
Ah, there in Dungerness... (wild camping spot if anyone's interested)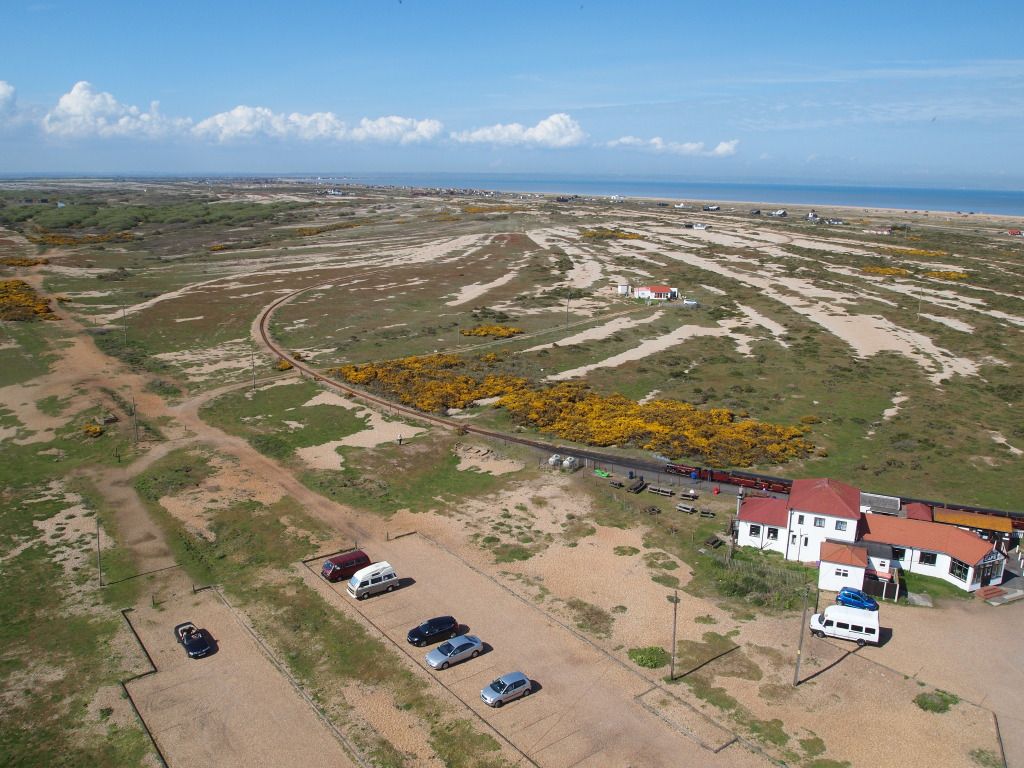 At Dover, feeling sad that we're not heading off on the ferry...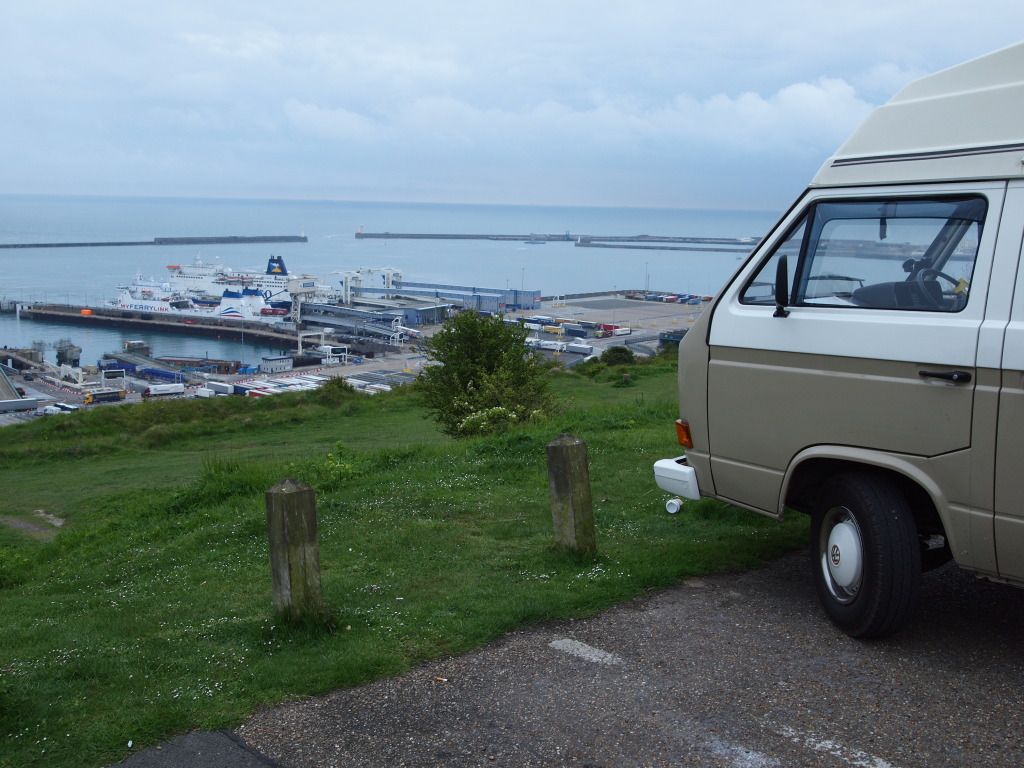 First camp fire at Deal...
Getting ready for bed...
A field of tulips...
Wild camping at Kingsdown beach...
And finally, breakfast on the beach before work called us home...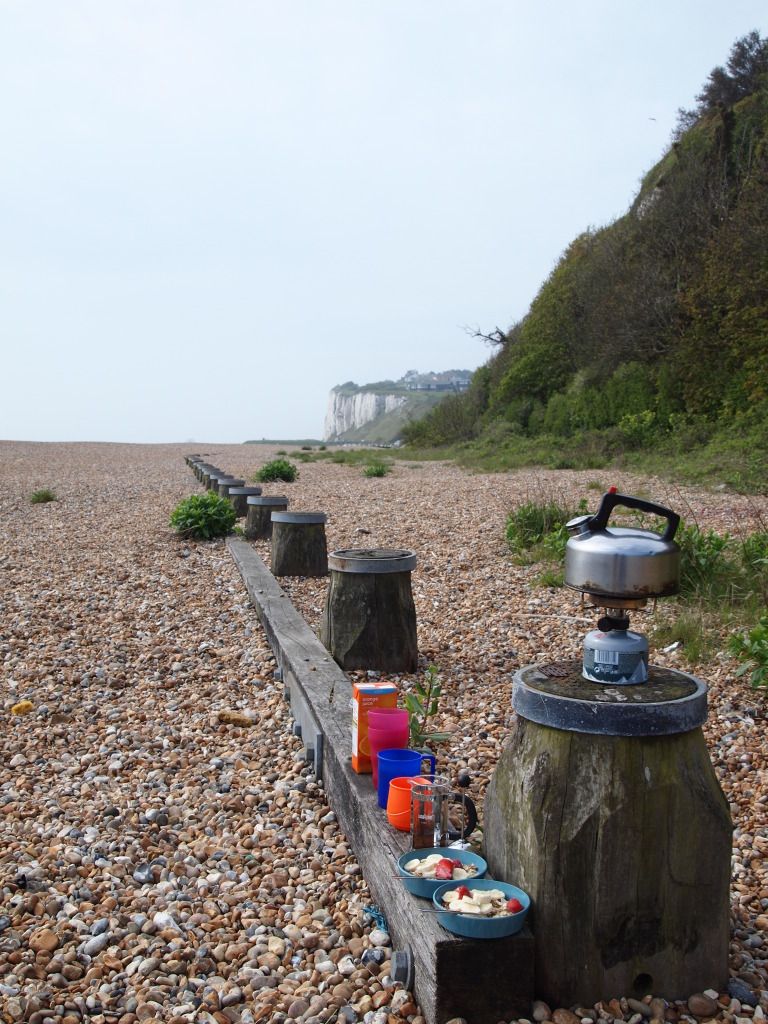 Two lovely weekends away.
I love my van.