Had an awesome time. Went to Barmouth yesterday, which for us is around 100ish miles. Did a none stop run on the way there and the van didn't miss a beat - slowed a bit on the steep bits, but that's par for the course!
Stayed at the Hendre Mynach site which is right next to the sea and you could actually see it from where we were parked....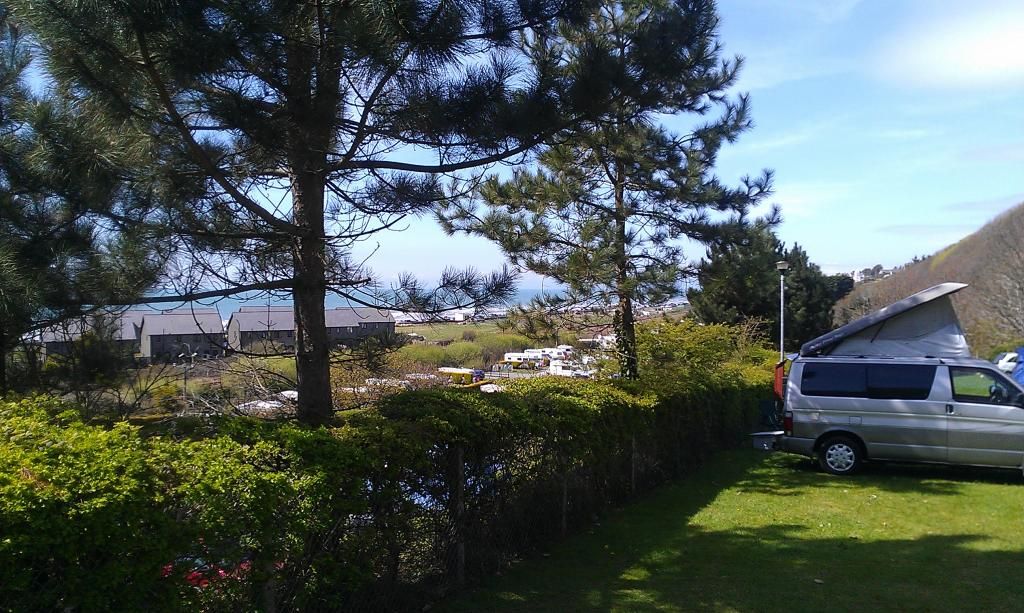 Had a wander into Barmouth itself which was fab - glorious weather all round!
Came home today, but stopped off in mid wales for dinner at the side of the round - it really is awesome to be able to just park and cook

All in all, a fabulous couple of days!