Just brought a T25 and will need work on it, so planning to tackle some of the smaller jobs meself

What few bits I did learn about car resprays was in the 70's off me dad, so just wanted a bit of an update if anyone will be so kind...

Can anyone point me to a thread on here where some of the basics of flatting down etc. have been gone over and what's now best stuff to use etc? (Used to be an 'ommer, wire brush, wet 'n dry and elbow grease)

If not, can anyone give me a quick shove in the right direction please.... a few piccies.....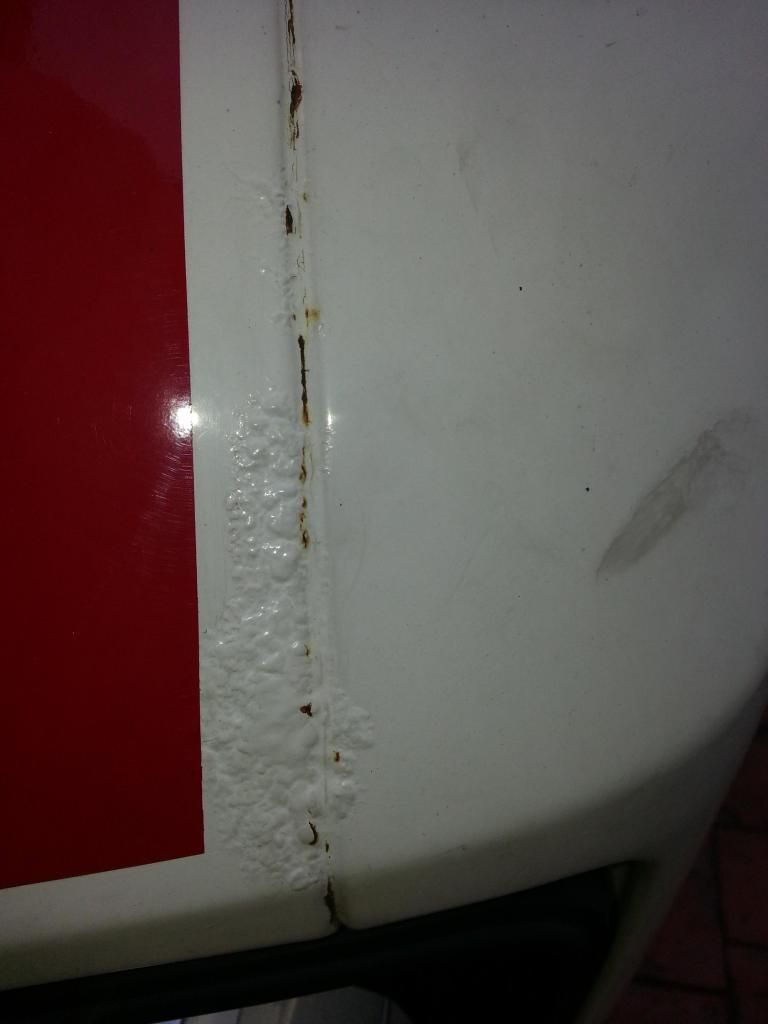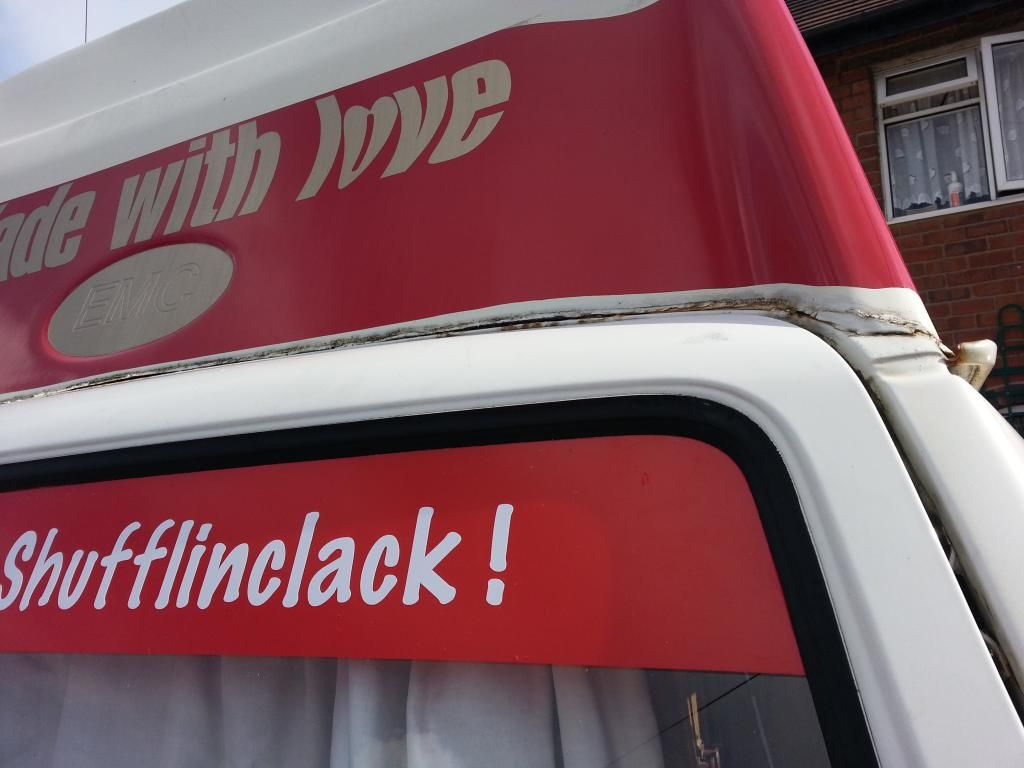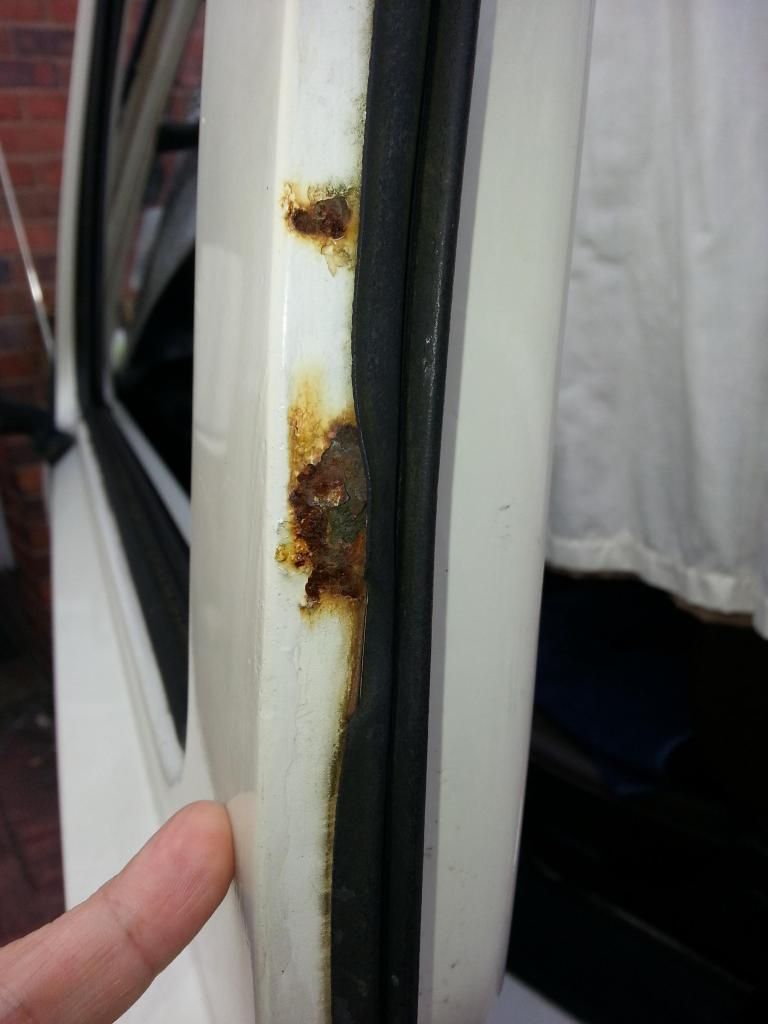 Cheers