Hi all,
Quick one for you for a sunday evening. I havent done a lot this weekend as Ive been shattered through working away all week, but, luckily for the wife Ive had enough energy for her days shopping and an Ikea trip! The Ikea trip was mainly for the camper so I cant really blame all that on her!
Anyway, on friday I got home from work early afternoon, so while I was still in my work scruffs I made up and profiled the rear seat kick panel, and made provisions for the stereo.
So, kick board first draught...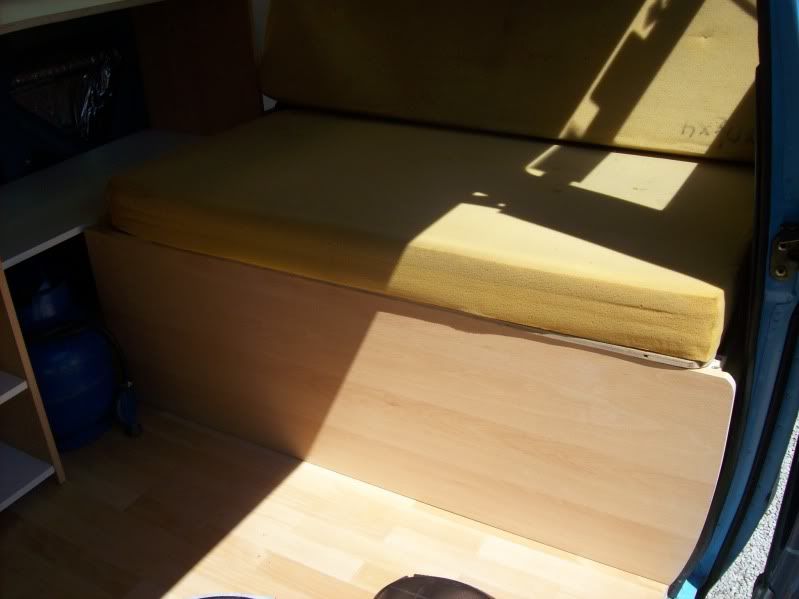 Speakers mocked up to see how theyll look...the holes were then cut out.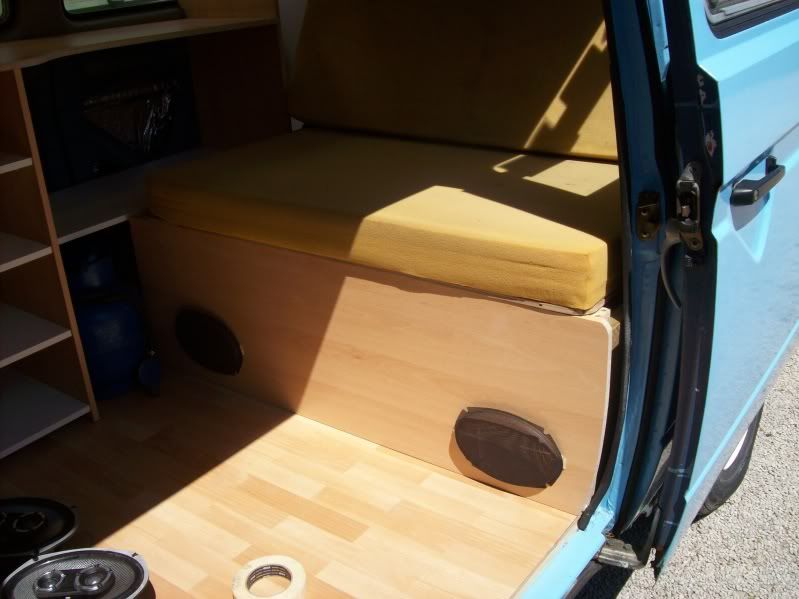 The 6x9s will be powered by an amp which will be concealed under the seat. I thought the speakers needed sprucing up. So they went from this...
To this...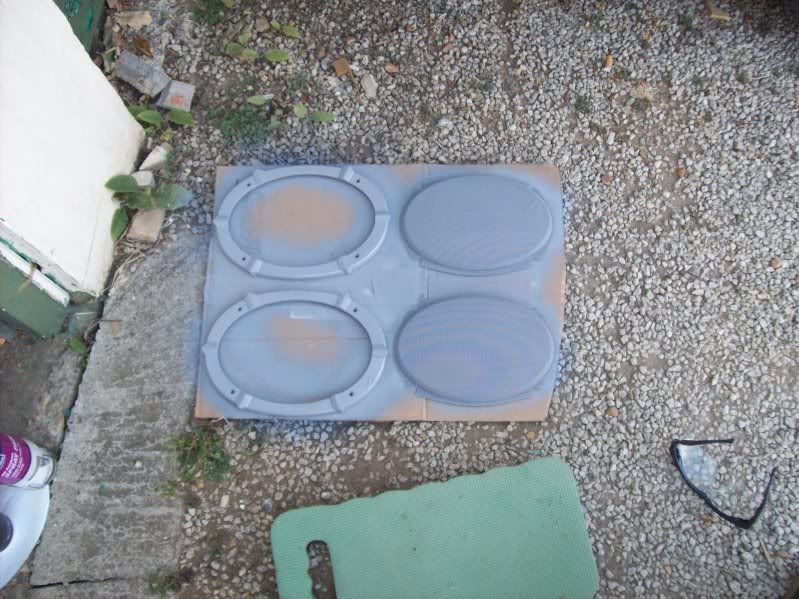 To... Youll have to find out later!