Hello,
I am new to the T25 world and have tried to do as much research as possible before purchasing. I've recently viewed a T25 Caravelle (1987) and I have a few concerns with slight rust bubbles and blemishes under a paint job completed a around 4 years ago.
The van runs great and has a new MOT but I would appreciate any feedback on these bodywork/rust bubbles before committing. I've tried to include some photos and a description.
Mechanically the T25 great it's just the bodywork I'm worried about.
Driver front arch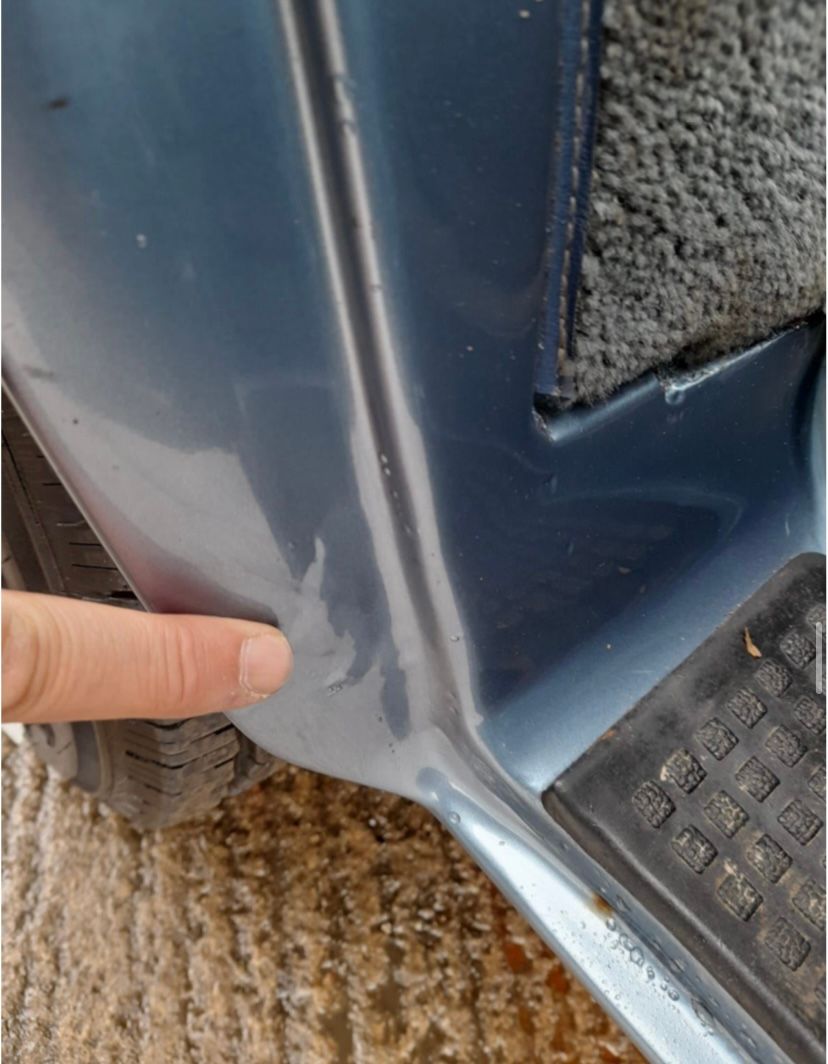 Drivers step
Front panel seam below windscreen
Above filler cap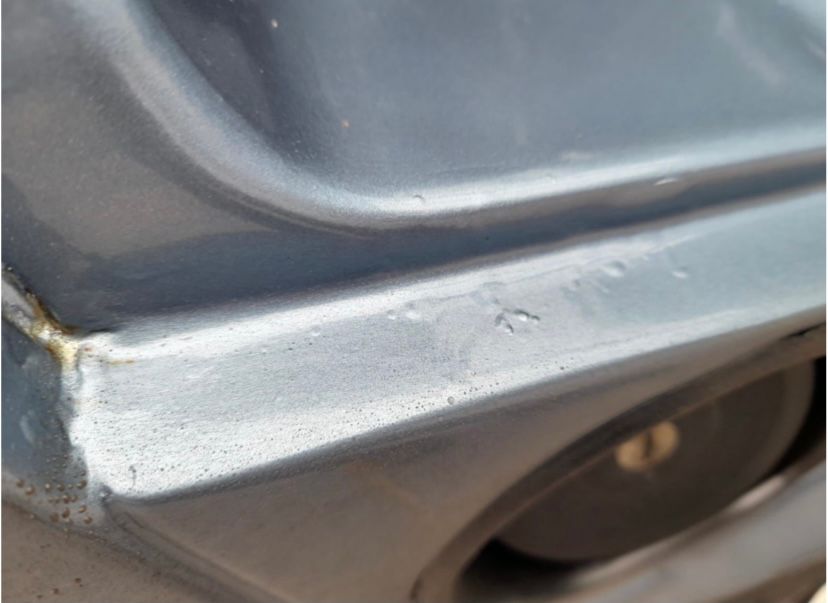 Passenger Step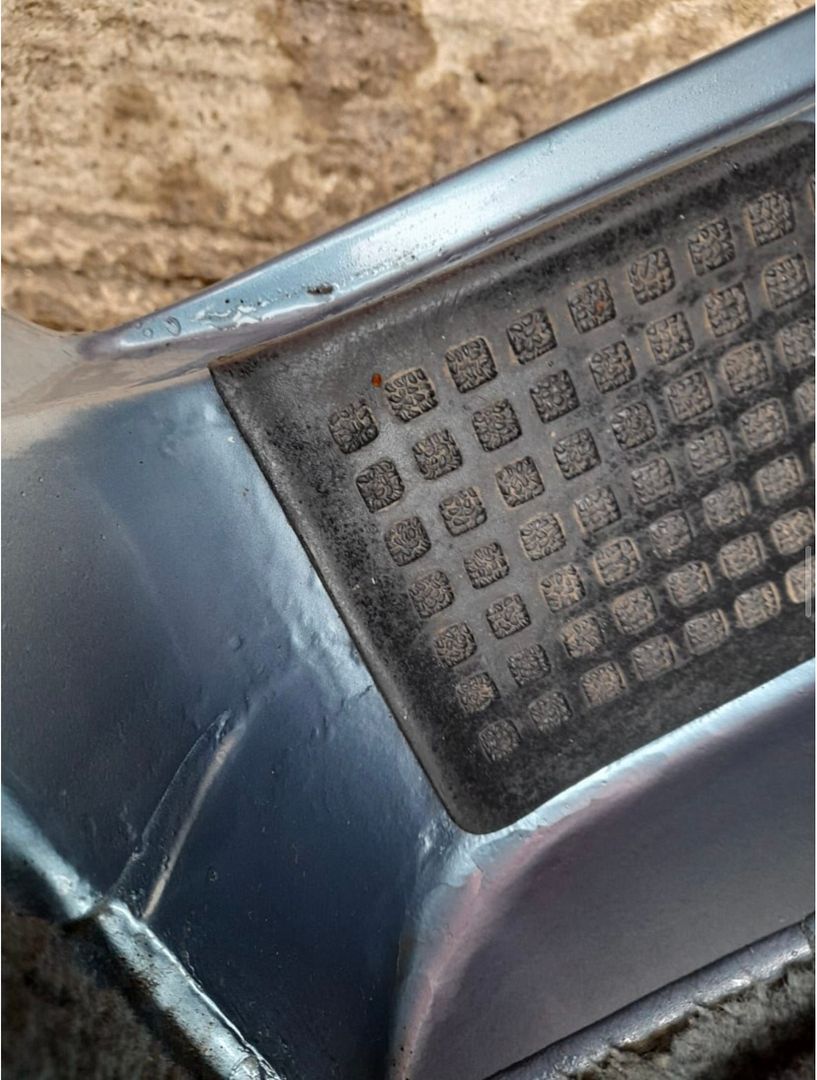 Front panel next to indicator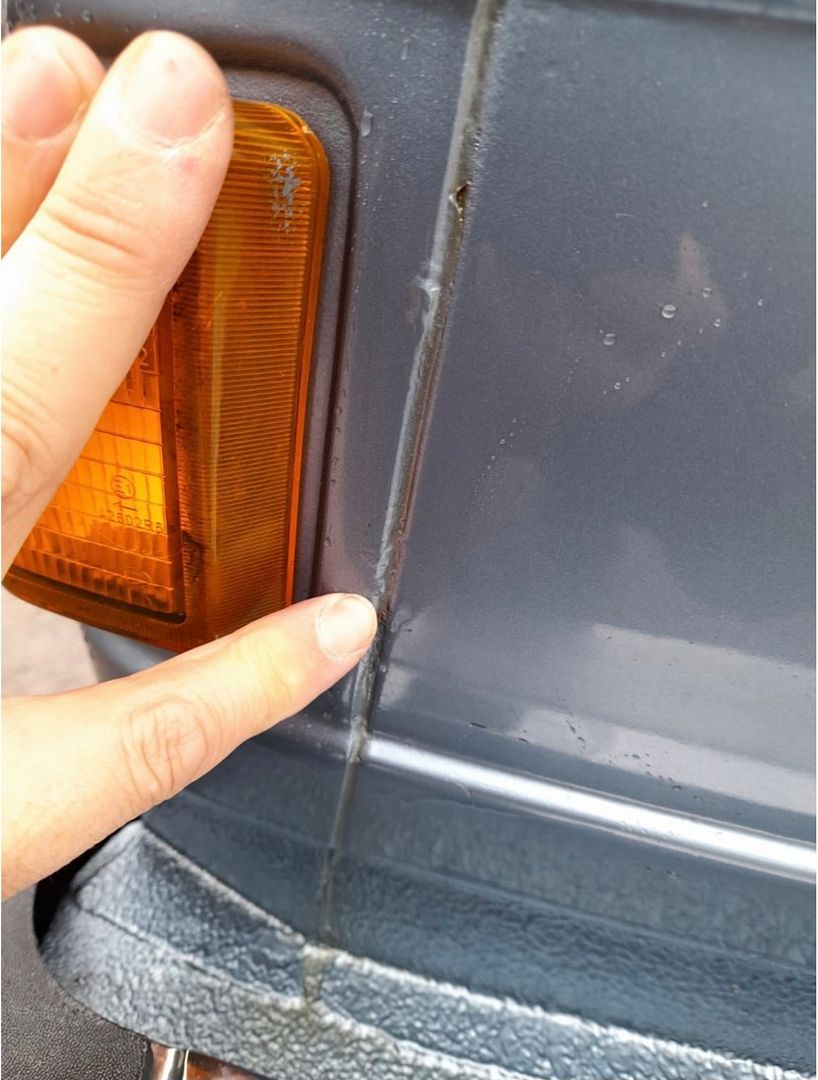 Below window near wiper arm
Inch hole on the inner back bottom panel. Not structural
Sill