As the title really...
I have looked on the Brickwerks website, and it lists left and right outrigger supports.
(Not for left hand drive or right hand drive).
On my 1983 model panel van, I do not have a support on the right side.
Is this normal?
Do I need to bother about it?
I am only asking, as I have got all the lower panelling off at the front, as part of my rebuild, and having something that looks like it could be 'missing' mildy torments my inner OCD.
Left side - support in place, but with outrigger cut away.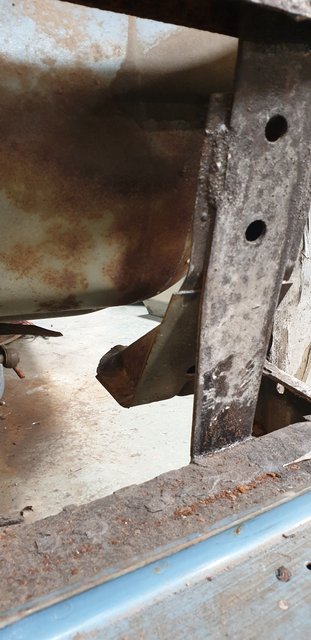 Right side - flat bar, no support, and outrigger still in situ.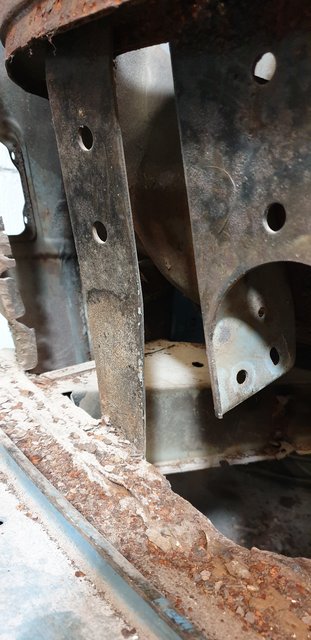 All very perculiar...