I've just taken delivery of a pair of
manua
l Range Rover P38 front seats to fit to my T25 (see photo).
Current VW set up has a captain's chair swivel base on the passenger seat, so that'll be the seat I change first.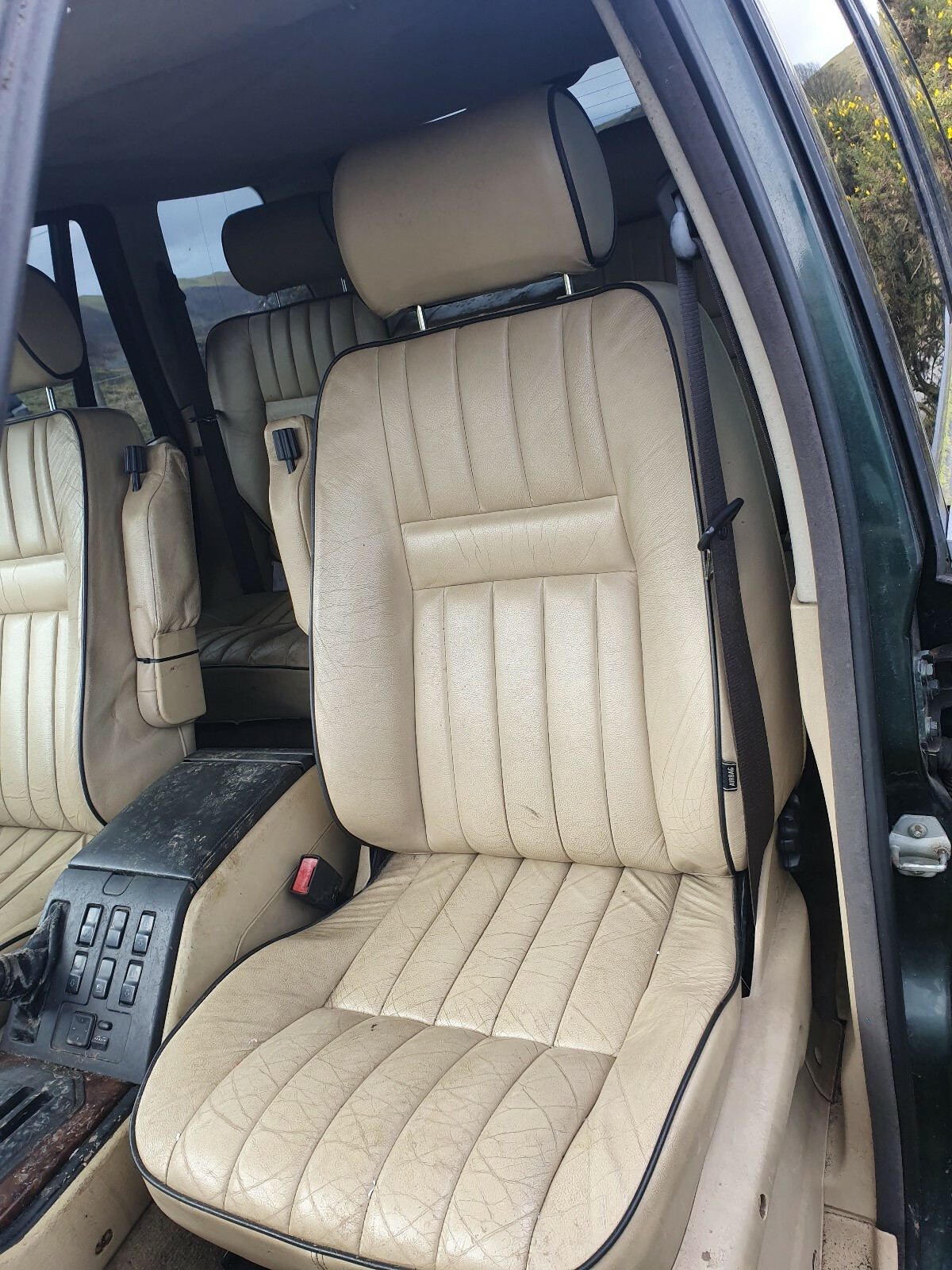 Any tips or past experience's to share? 

If I struggle, I've heard swapping out the VW for seat runners off eBay is a good idea.
Additionally, I'll be looking to sell my VW seats (pictured). They're in good condition but don't know what to charge (For Sale section requires price). Any idea of the going rate?