Long story, short...
I have inherited a white elephant of a van that I got lumbered with restoring.
Anyway it is a 1983 van with 95% of parts either rusty or broken.
One broken item is the door lock mechanism.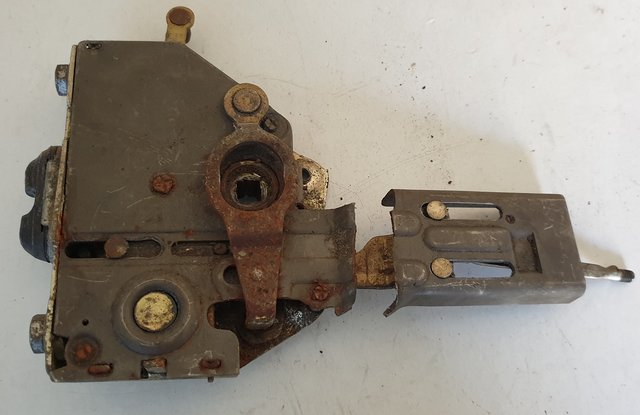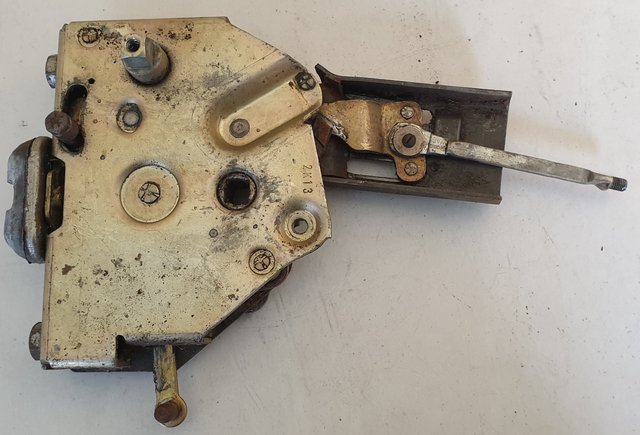 Recently I bought a lock at a very good price that did not need welding or repairing, just cleaning.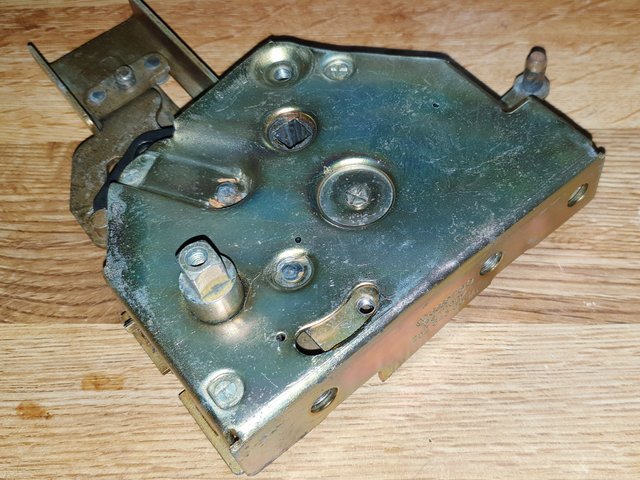 Anyway - in typical Robsey fashion, the lock is in really good condition, but it is a later model.
Pah!!
Now I am confident that I could modify the later lock to accept the early bump-stop / buffer, and I could easily put a captive nut in the top M8 mounting hole.
The question is - do I need to, or am I better off getting my early lock welded up.?
I cannot see anything online about the later bump stop arrangement - I assume such a thing exists.
Any thoughts?