Thanks for your comments Kev and Bob
Ive now finished stripping my donor ABD box and have the 3rd & 4th gears I wanted.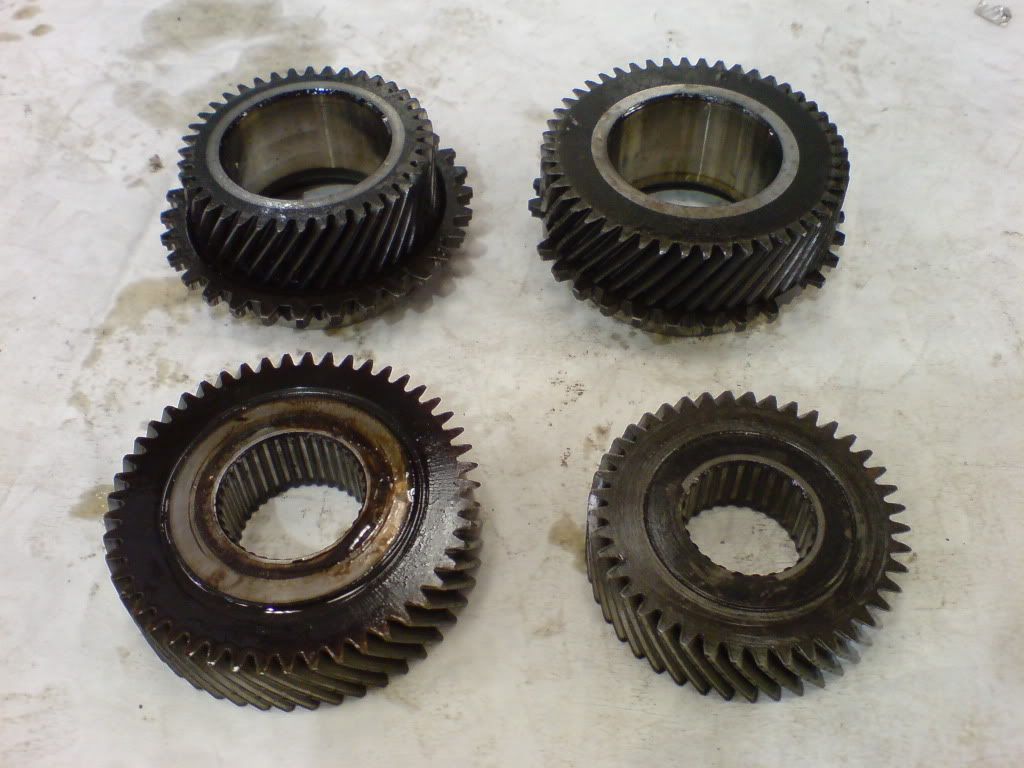 Interestingly the 3rd/4th syncro hub has failed , fell to bits in me hands. (honest guv!)
A know weakness on these boxes I beleive, Hope Ive got a good one in the other box.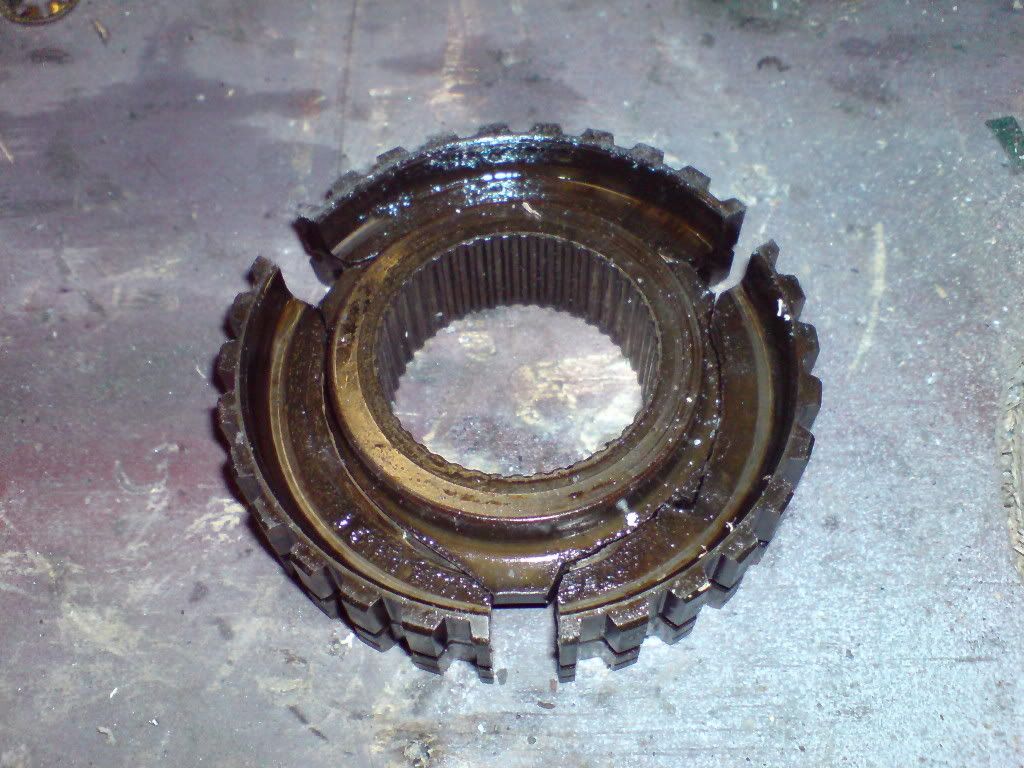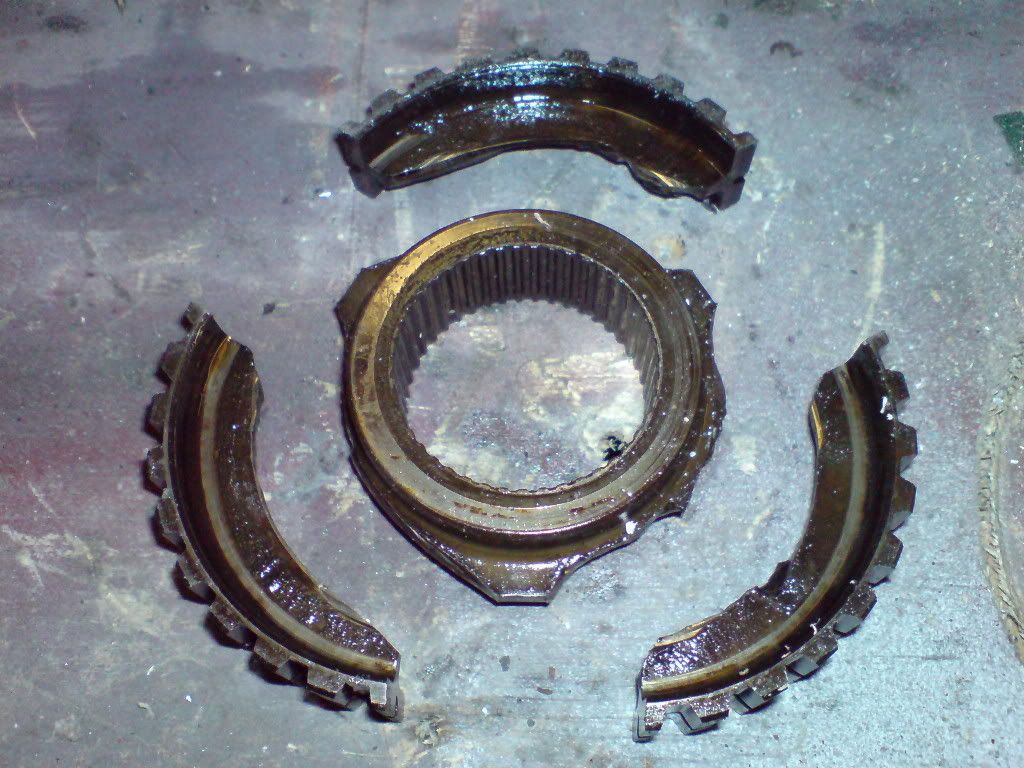 Well on to the next box , needs the oil draining then start stripping, again