Steering and suspension Lowering
From VW T25(T3)-Tech
Jump to navigation
Jump to search
Lowering kits
Jamex, JK or AVO (Tech Archive Forum discussion Jan 2007)
Shortening bumpstops
'Pootle: If you lower 45mm or more, you probably will have to shorten the front bump-stops.
I lowered 45mm and very bad bump ride over sleeping policeman, made them really yelp and wake up with a start! 

Here's the original bumpstop with the plastic shock protector still attached: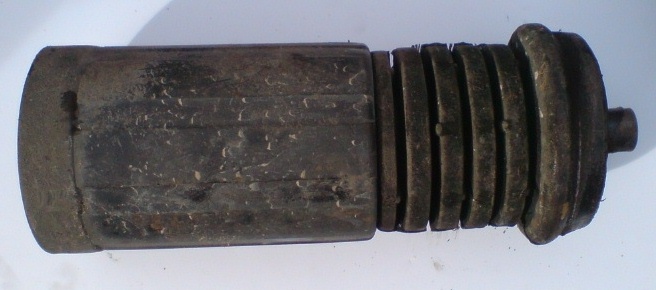 Plastic shock protector removed (quite stiff to get off):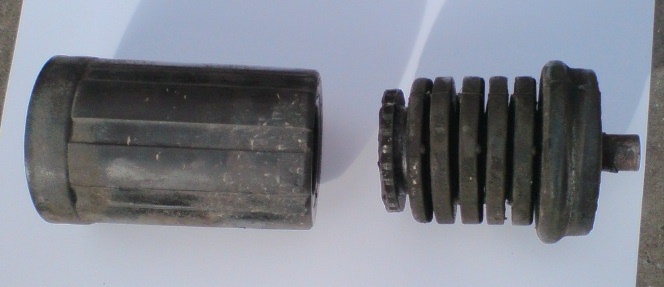 3 ribs cut off the bumpstop with hacksaw: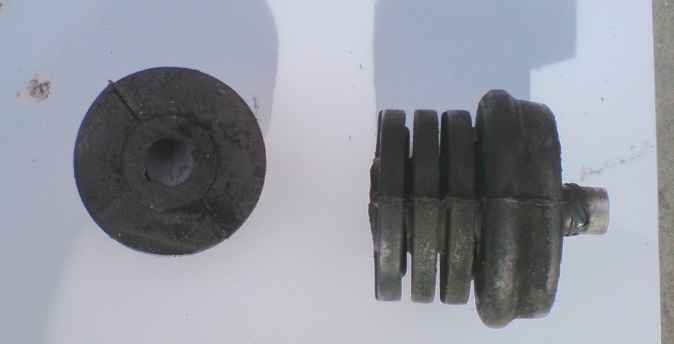 Last rib trimmed down with Stanley knife and notched to take the plastic shock protector. You can't really see the notch: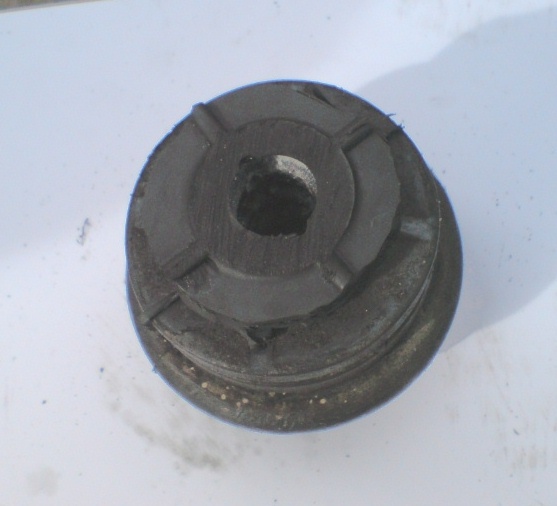 Reassembled. I put WD40 on the rubber to lubricate it, slid the plastic shock protector through the notch then twisted and pushed the rubber down with a wide screwdriver tip: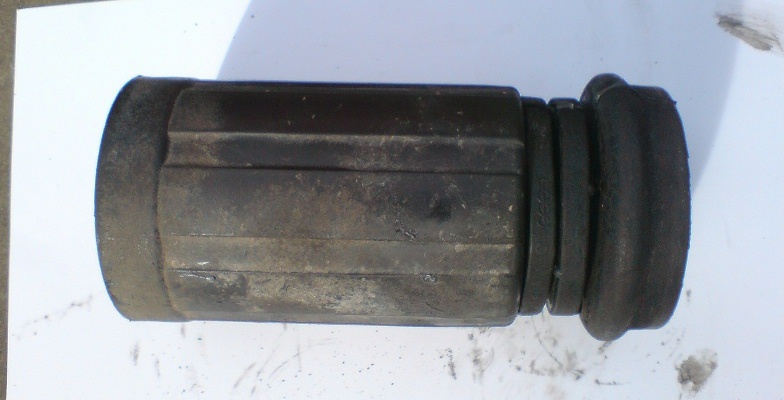 This was an easy job because the springs had been changed by my garage last week so nothing was rusted up. Took about 2 hours to do both sides including these photos and a quick peek at the rear bumpstops. You don't normally shorten the rear bumpstops when you lower by 45mm, and I left them alone.
Lowering - Hints & Tips
Real lowering! (Bugjam 2008)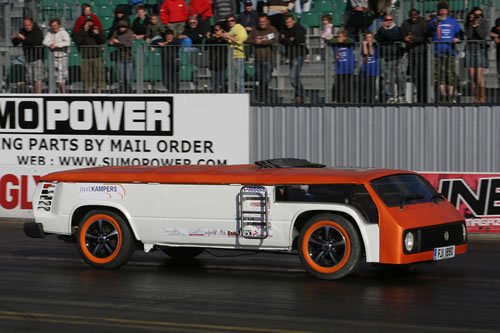 See also/Other links