Misc tips and tricks 80-90 forum uploading pictures
From VW T25(T3)-Tech
Jump to navigation
Jump to search
Hacksawbob
Photobucket instructions
First you need to go to www.photobucket.com And register for an account, once you have done this and verified your account through the email they send you, you can follow the video below.

Click here for a you tube video on how to make your image appear on club80-90 It is actually showing a different forum (scoobycity) but the principle is the same.

________________________________________________________________________________________________________________________________________________________
Ghost123uk added our "Smiffo's" very good "how to" =
There are many different ways to upload pics - but all seem to need to be links to an external site rather than uploaded to here.
I have some steps below which assume the most basic starting point. i.e. No Facebook and no Photobucket account and your photos already stored on your desktop. ( I did this so that it doesn't matter whether you have a Macbook or Windows based computer, these steps should be the same:
Firstly, log onto a site known as Photobucket at: http://WWW.PHOTOBUCKET.COM This is a free site but you do have to endure adverts. It is the lesser of two evils for me..!!
Once there, click on the `sign up` bit that is in Orange in my screenshot below:


Once there you need to set up the account. If you already have one or are logging in after setting it up, then just click `Log In` next to the orange `Sign Up` tab and enter your details.
You should now have a page very similar to this ( albeit with a different user name and photos..!! :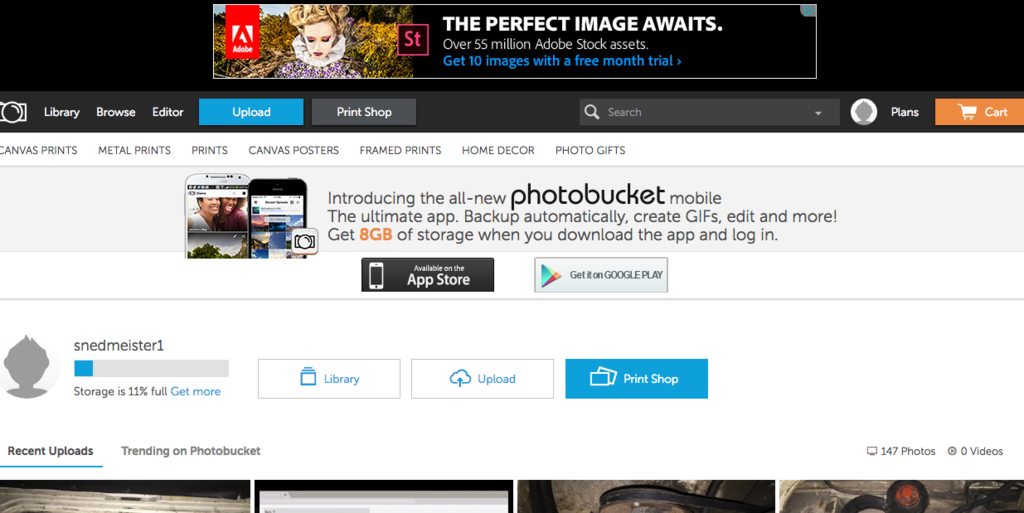 Now, to upload photos you click the `Upload` tab near the top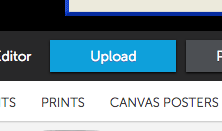 Once this opens, shrink your page down a bit so that you can see your desktop with your photos on it, behind on your screen. You should now see something similar to this screen: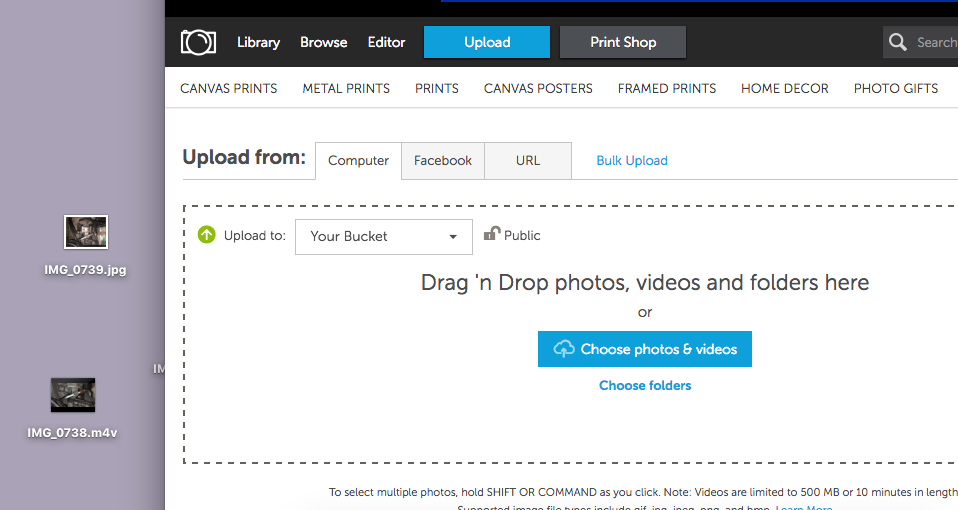 All you then need to do is drag the photo you want from your desktop ( that you can see in the background ) and drop it into the area on the Photoshop page that says `Drag and Drop Photos`....
Do that for all your photos you want to share, but do them one at a time as the site can be slow and cumbersome at times.
Assuming you have reached that point, your photos are now held online on the Photobucket site. The next step is to take the link that you will be posting into your Club 80-90 comment, and paste it into the place you want it.
So, click on the bit that says `Library` near the top left of your screen:


You should then see something like this, which is the page with all your stored photos listed for you: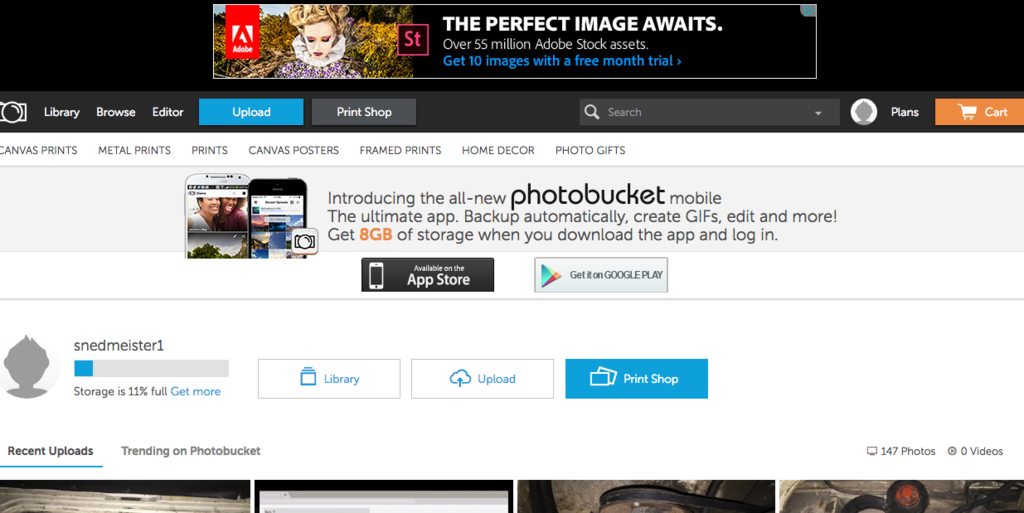 All you need to do is find the photo stored on Photobucket you want to share, and click it. Then you will be presented with a screen like the following: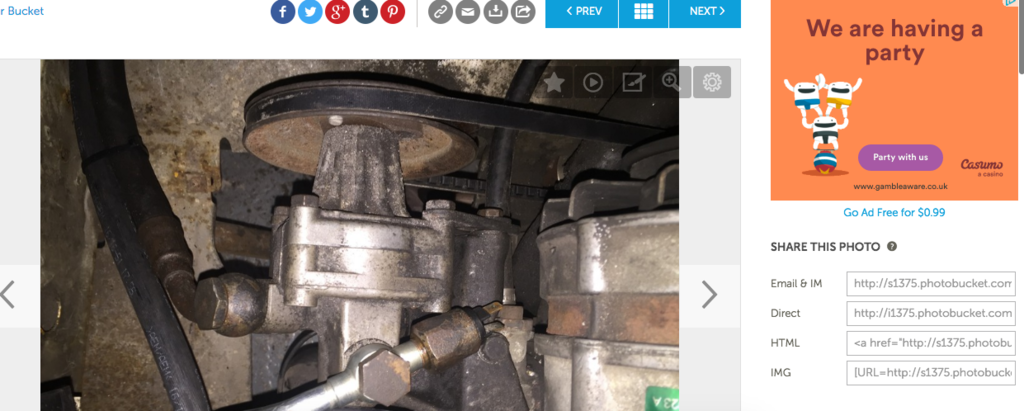 You will see a large picture of the photo you want to share, and, if you look closely on the right hand side, you will see a box under the heading `Share Photo` that says `IMG` next to it. This link is specific to the photo displayed. ( It is the 4th one down in my screenshot under that heading. )
Copy that address from the box - by just clicking on it. You should ( I think ) see it highlight yellow and display the word `Copied`displayed briefly. Then goto the comment section here on Club 80-90 where you want the photo to drop between text lines, and paste it like this:

( to paste the copied text, you right click your mouse and then click `Paste` if you have a Windows computer, or if you have a Mac, you will need to hold `CTRL` and click the mouse button before clicking `Paste` )
And bingo - post the comment and that URL address you cut and pasted in will be replaced with the photo you want to share... It will be in the format of this reply..!!
There are many different ways to do it, but I have shown these steps as it will help you start from a base point. When you familarise yourself with it all you will be linking Facebook pictures, no doubt. ( You can also log into Photobucket via Facebook I think. )
Good luck and I hope this helped you. Ask if something doesn't make sense. Now you can post some pics of your van..!!