This is my current coil. I've had sudden starting issues yesterday. Been running fine all week and then refuses to start. I have already put in new ignition switch, starter motor and oilite bush and van has been running great. All of a sudden, engine turns but refuses to fire. Checked fuel, that's good.
Checked HT leads and had a dodgy king lead so made new leads up, checked resistance and all good. Went to start and it fired up but clearly not on all cylinders and wouldn't stay running at all. Was very rough.
Checked the coil resistances and I get 1.4 ohms between 1 and 15, and 4.75k ohms between 1 and 4. I think the coil for my engine should be 0.52-0.76 and 2.4k-3.5k ohms. As you can see my coil isn't one like Bosch that I'd recognise. So can someone please tell me if I'm right in my numbers above and therefore my coil is knacked, and also advise which one to order.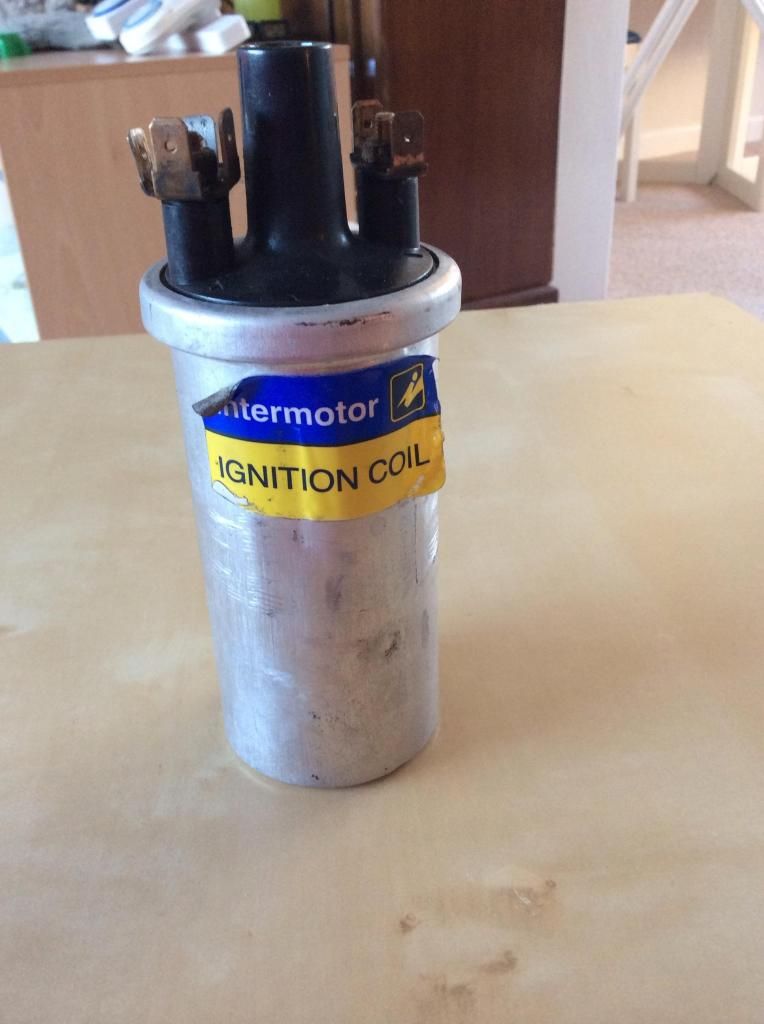 Thanks
Paul