Next job is to fit better front seats.
Its really hard to choose what to go for! So much choice out there.
I've narrowed it down to Audi TT heated leathers or Alfa Romeo 156 non-heated leathers.
The plan is to fit them for now and fit swivel bases to them at a later date.
Alfa 156 -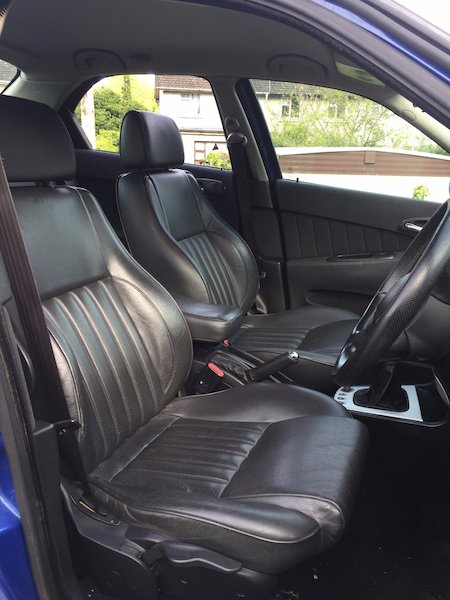 Audi TT -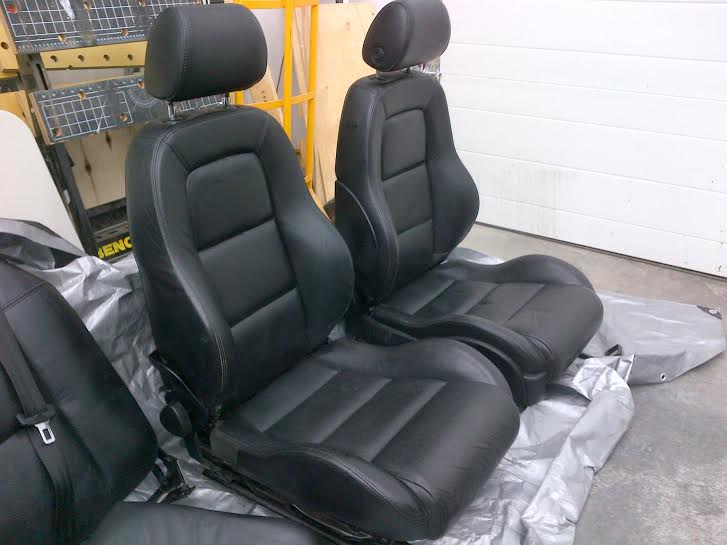 Tempted to go with the Audi TT as I found one at a local breakers and can get the switches and wiring connectors for the heated seats from the car as well... seems relatively easy to wire up...