Yes, a bit more progress...
So next on the list was fitting the Rusty Lee full width rock n roll bed.
I bolted it to the wheel arches with the supplied bolts and washers and bolted the front bit through the floor with some bolts as well.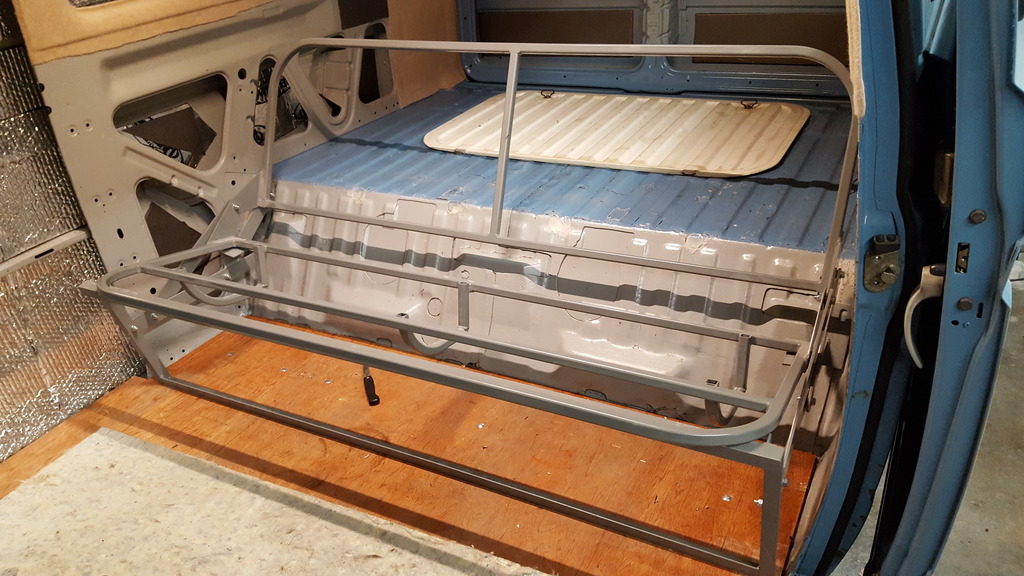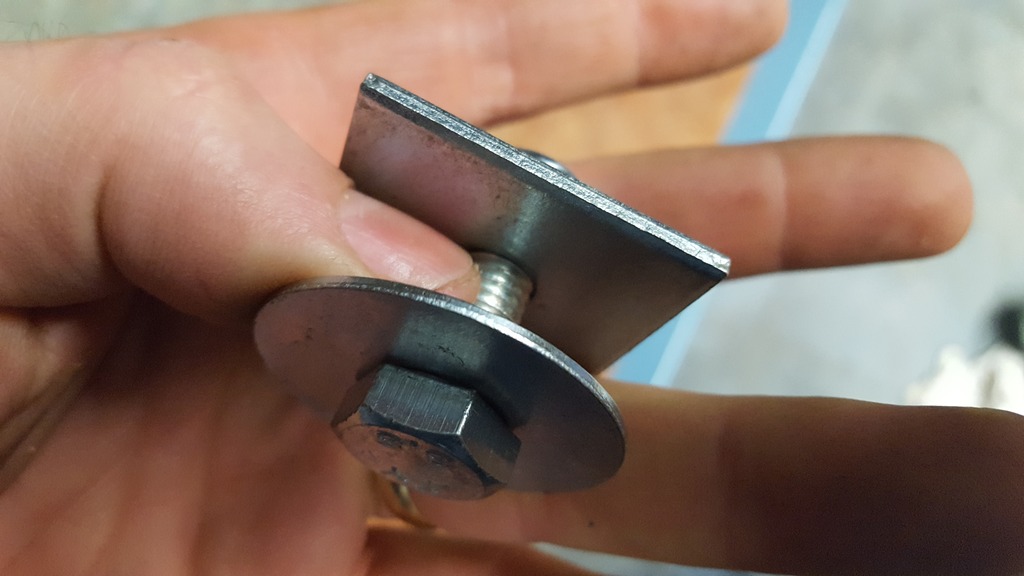 Next, I decided to fit some Land Rover Defender mirrors. I got the standard sized mirrors from Paddock Spares and the brackets from Rowlsey on the Brickyard forum for 20 pounds. I just had to sand and paint the brackets. Then they a perfect fit.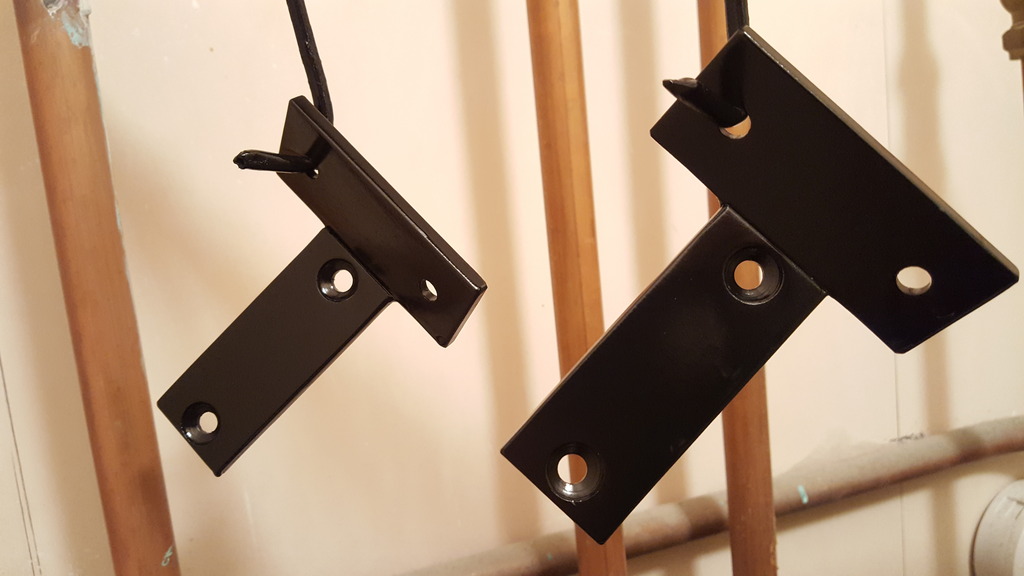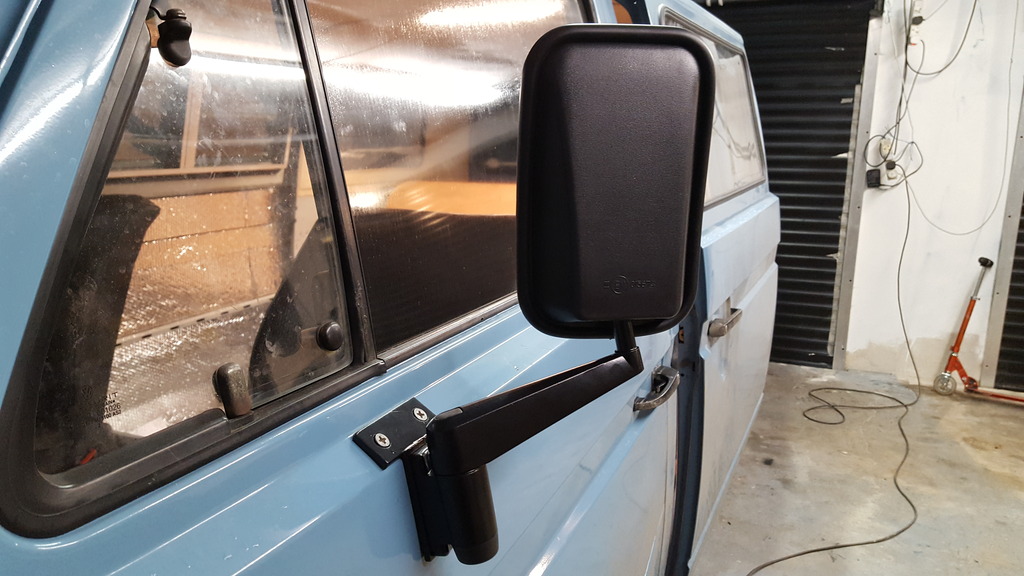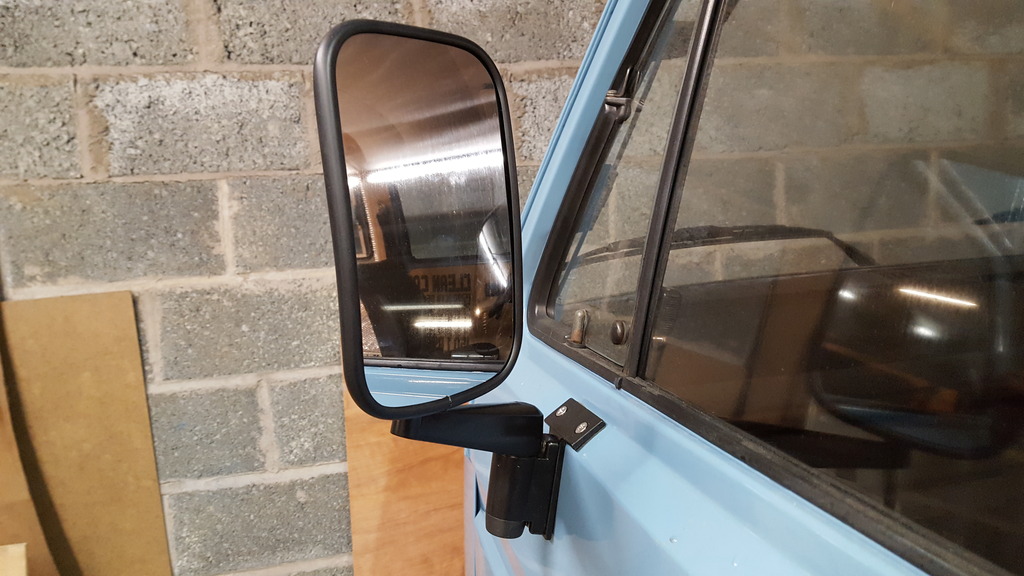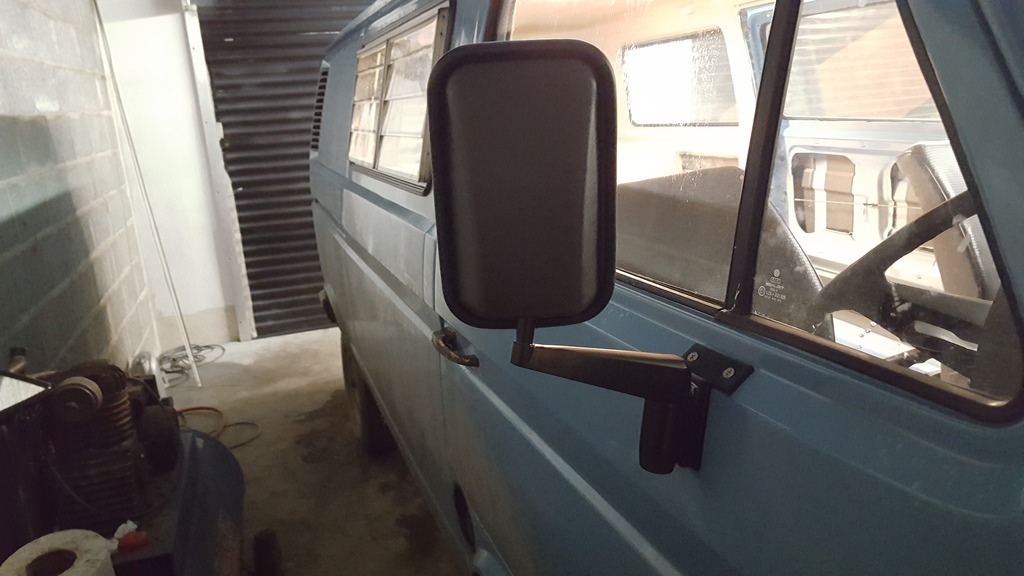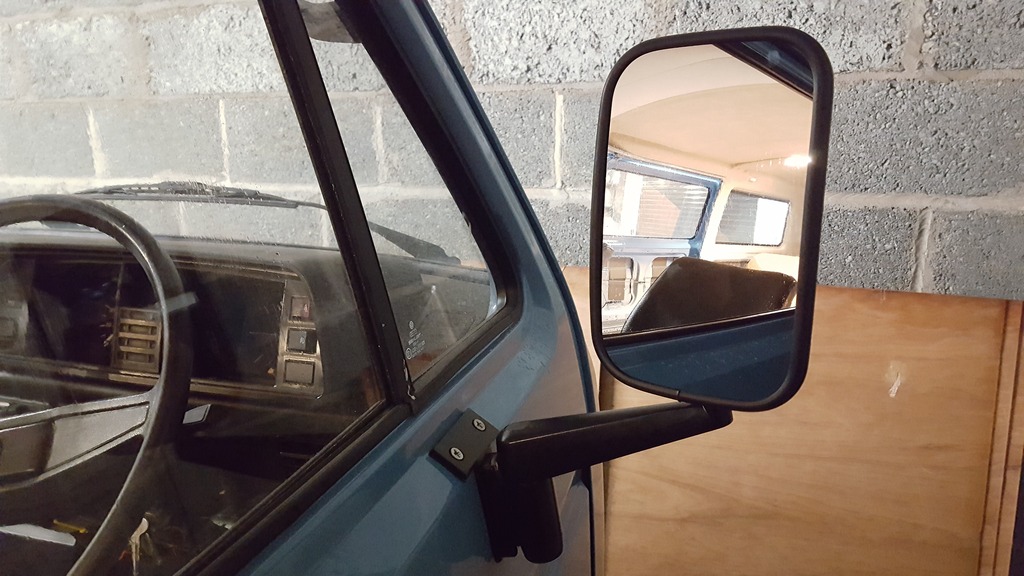 As well as the four original VW mirror bolts, you'll need four of these unf ones to attach the brackets to the mirrors...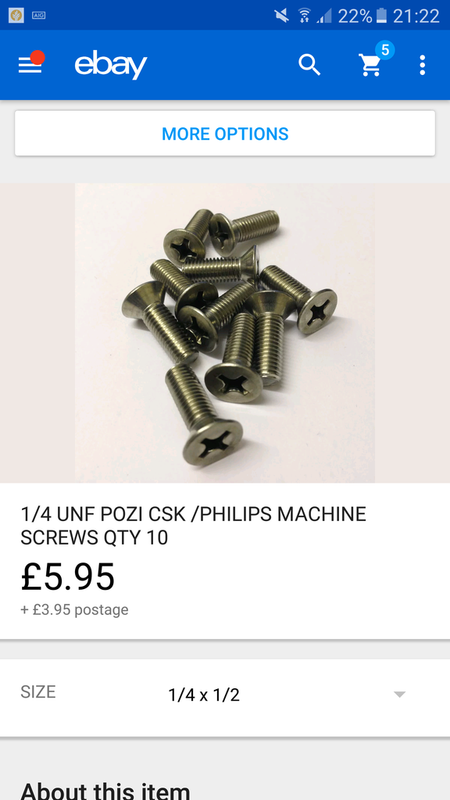 Back to the interior, I made a start on making the rear raised wooden platform for the bed...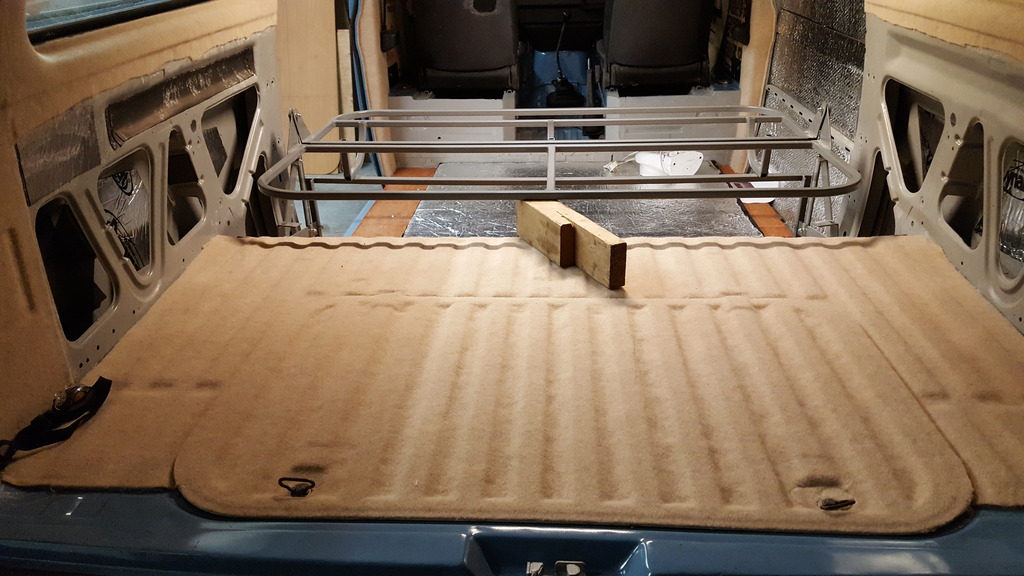 I fitted the 12v led light that I found in a local shop. It had a 220 to 12v adapter, but I just cut the adapter off and connected it directly to the van with an inline fuse. I was able to reuse the inline switch that came with the light and I mounted the switch by gluing it to a piece of aluminium and made some holes for the wires to go through.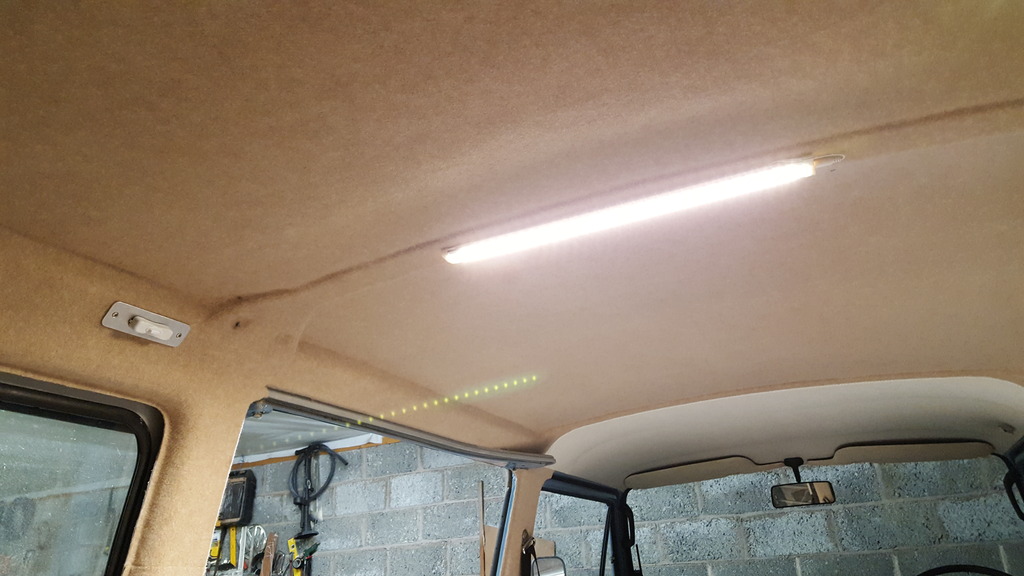 Rear platform photos...I've made the frame from 18mm red deal, in some places doubled up to provide a resting place for the lid which will be hinged.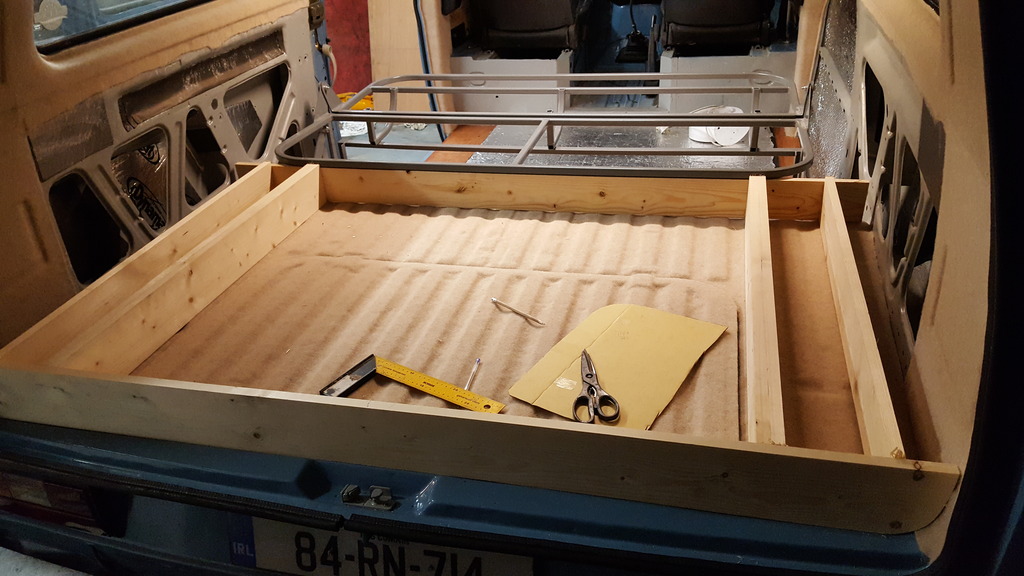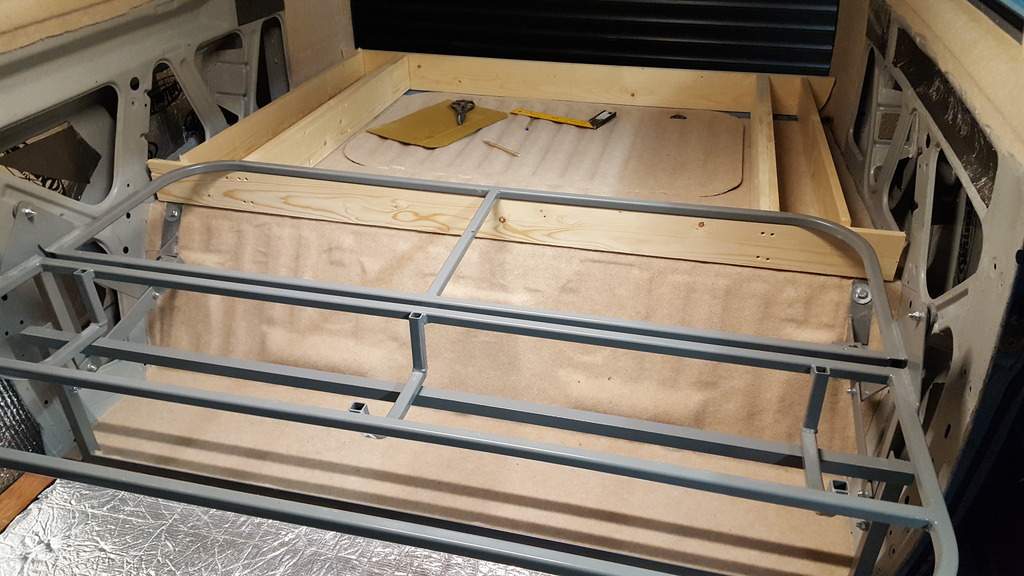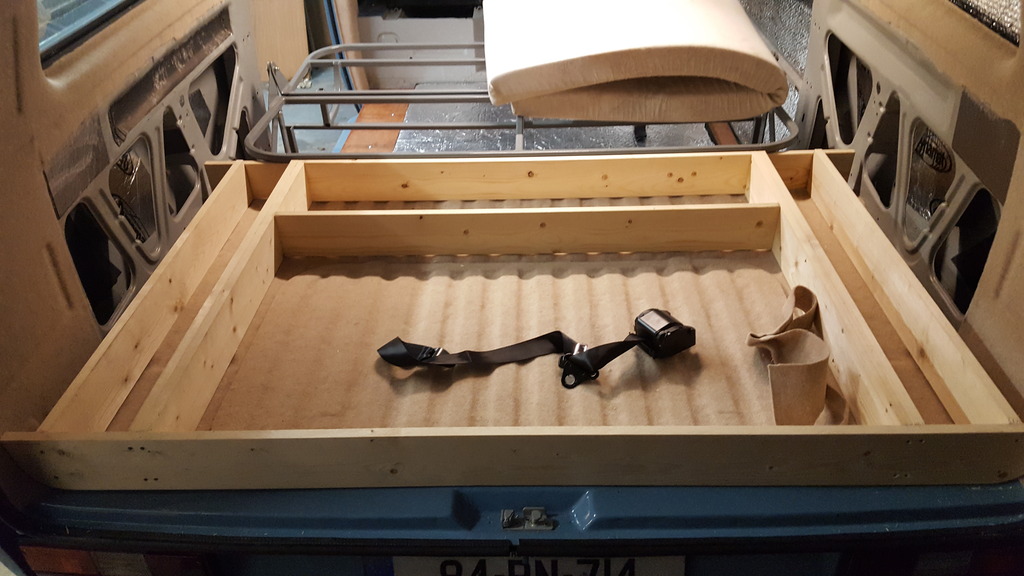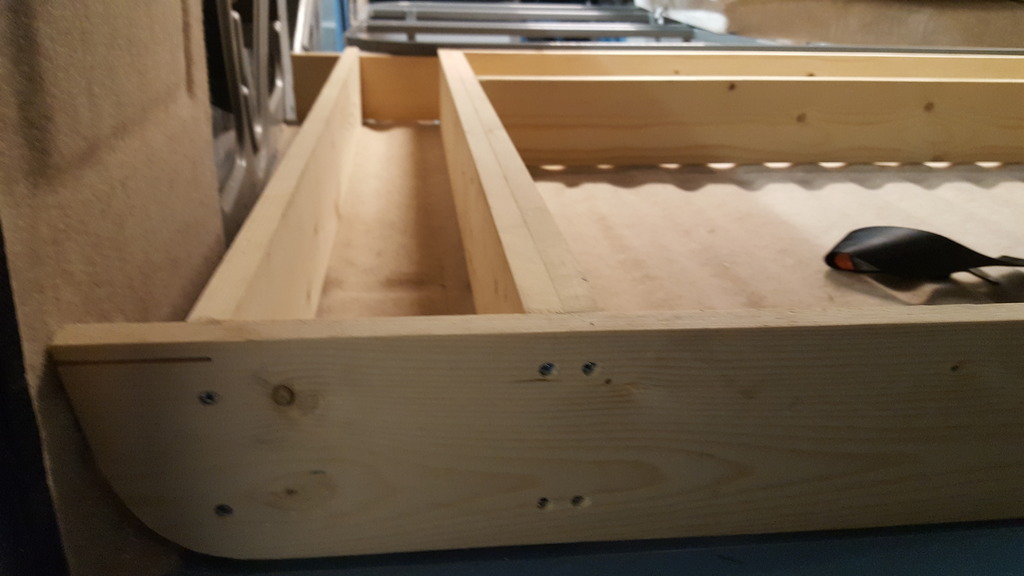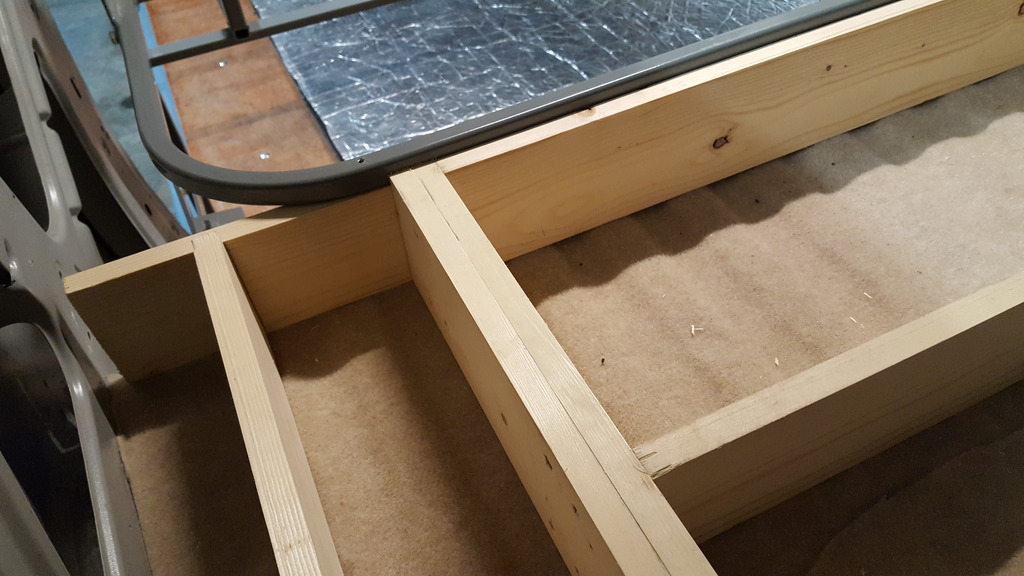 I've been experimenting with how to fit some 3 point seat belts to the rear of the van - mine is a panel conversion so doesn't have any mounting points already there so I have bought eight square reinforcing plates to use for that. I tried fitting them in this position but soon realised that my 3 metre belts weren't long enough.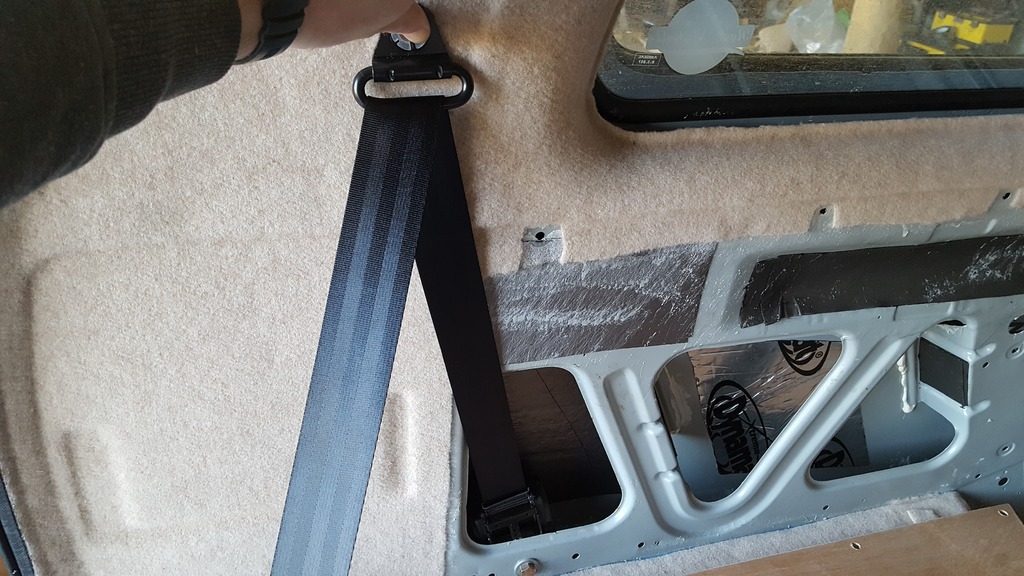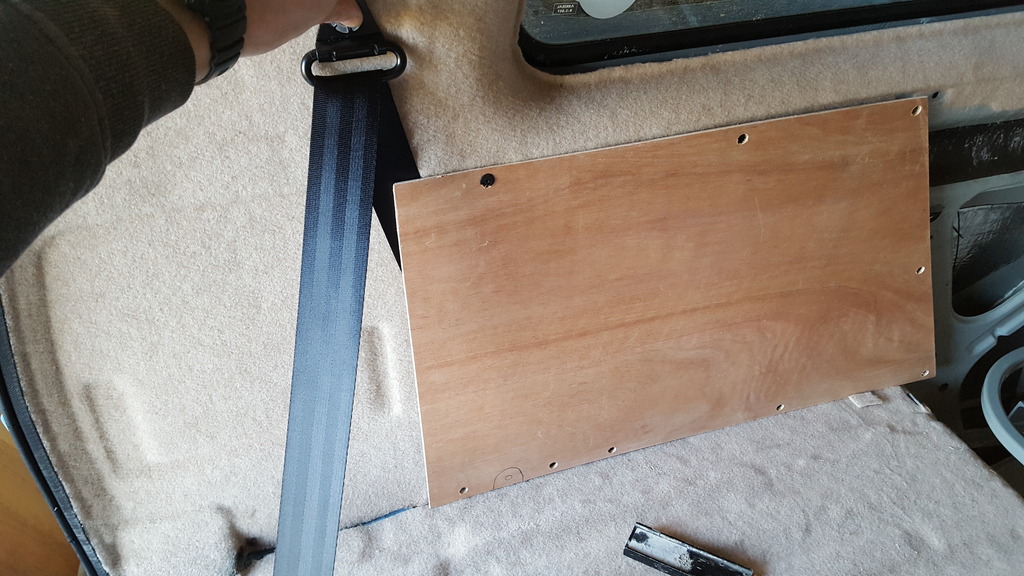 Fitting the reels on the rear pillar means that the 3 metre belts are plenty long.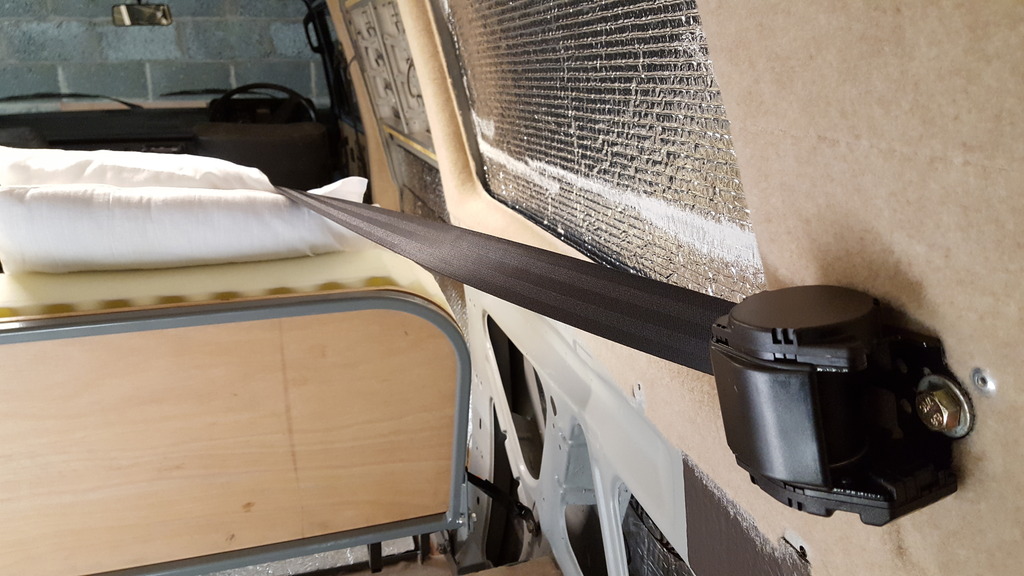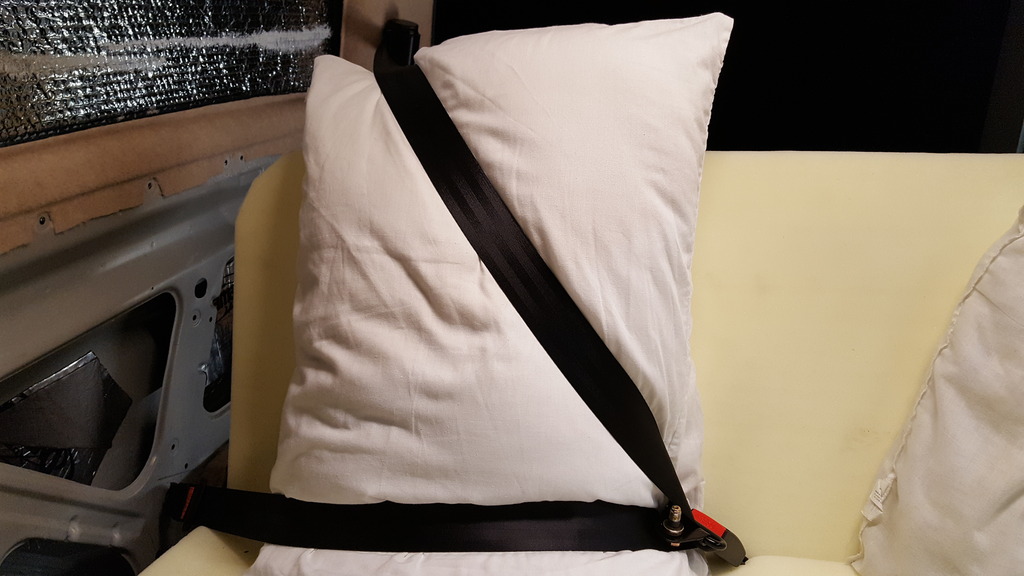 I'm planning to fit some kind of hook here to keep the buckle within easy reach.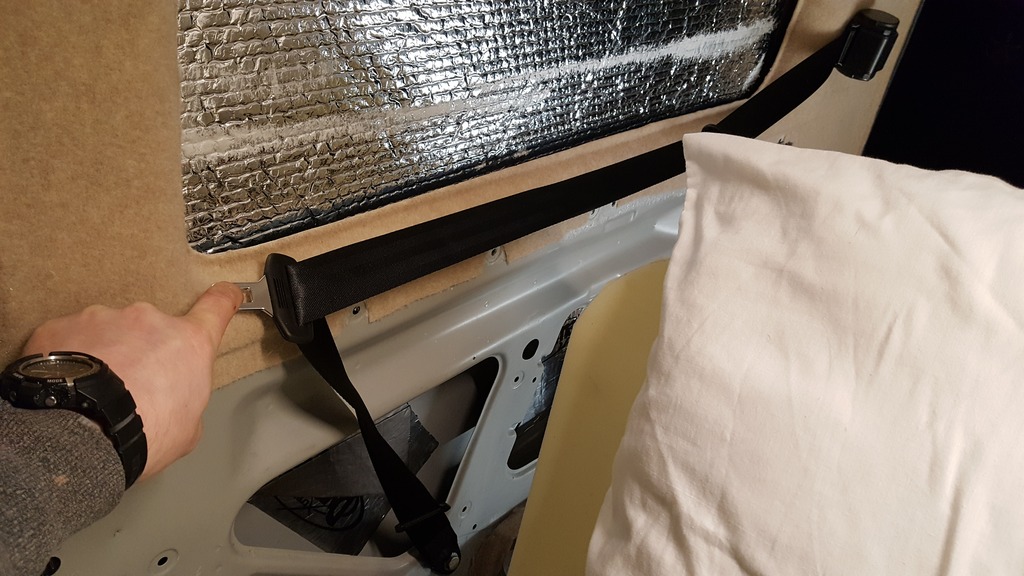 These are the type of reinforcing plates I used....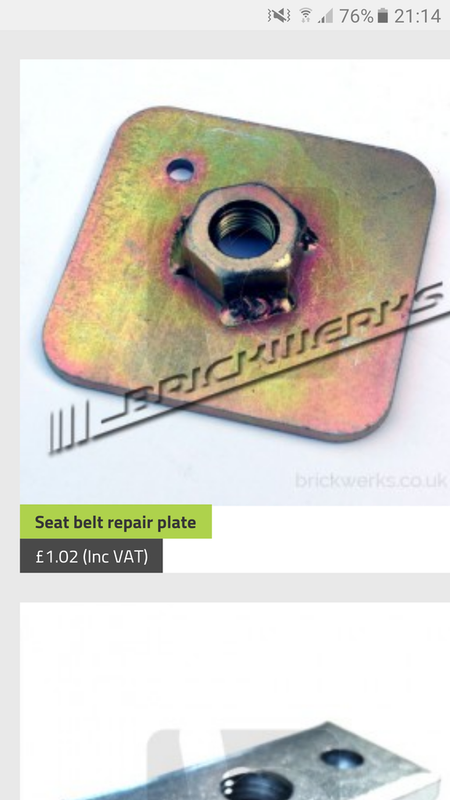 This photo from Gowesty gave me the idea....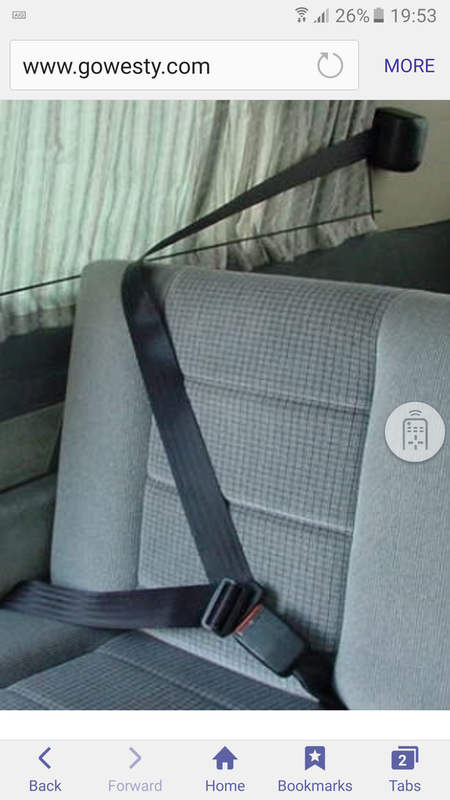 And this from the Securon website confirms that this kind of reel setup is ok...
So I've also been making some side panels from 4mm plywood. I don't have any old ones to draw around, so I made some paper templates from Wall lining paper that I got from Tesco. Its a good thick paper so it works well for making templates.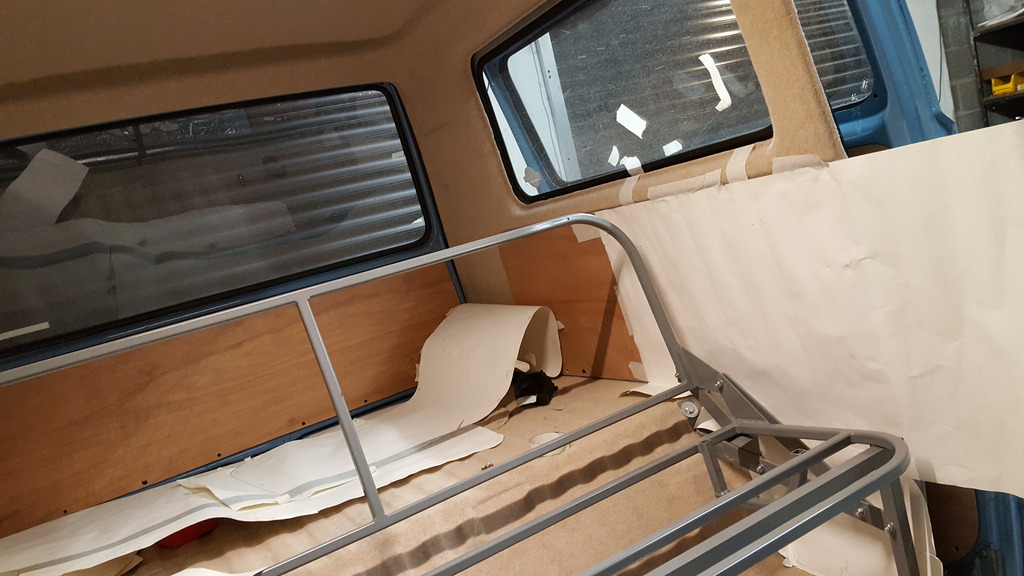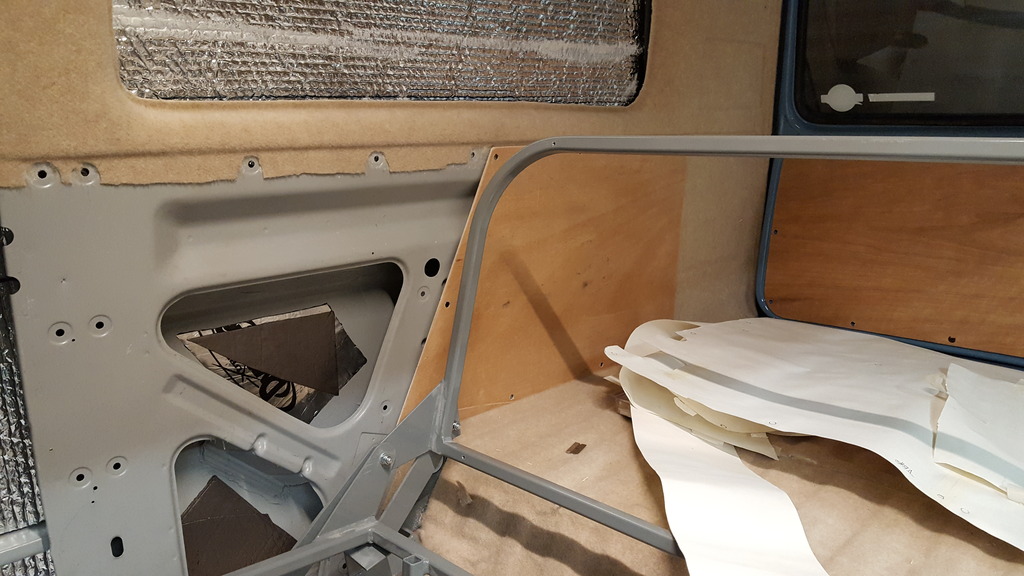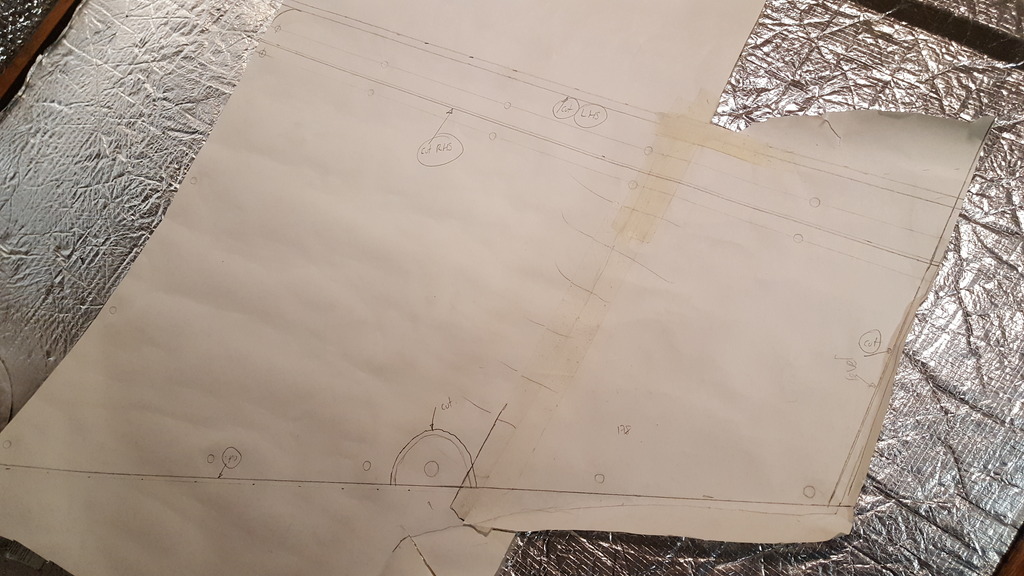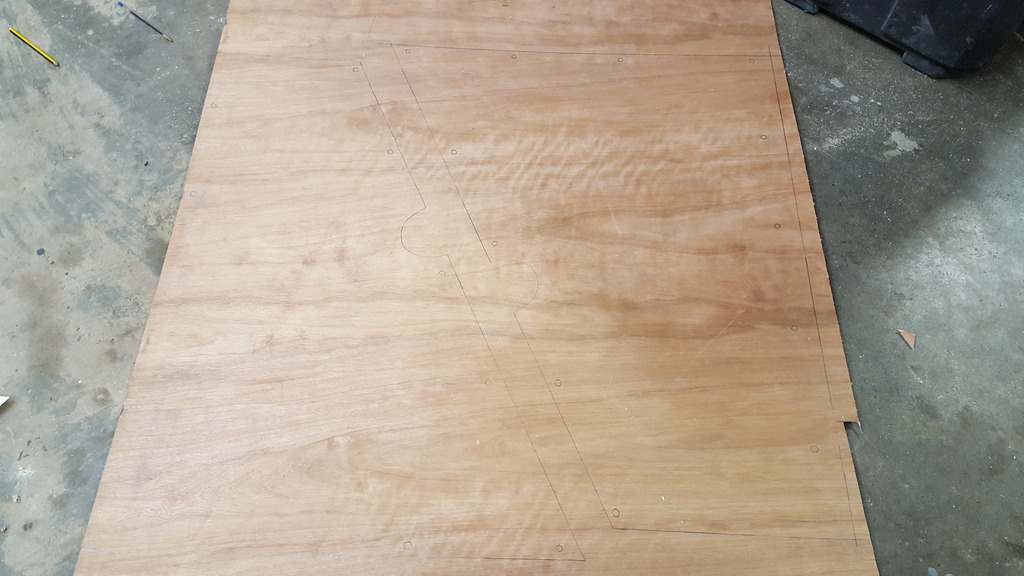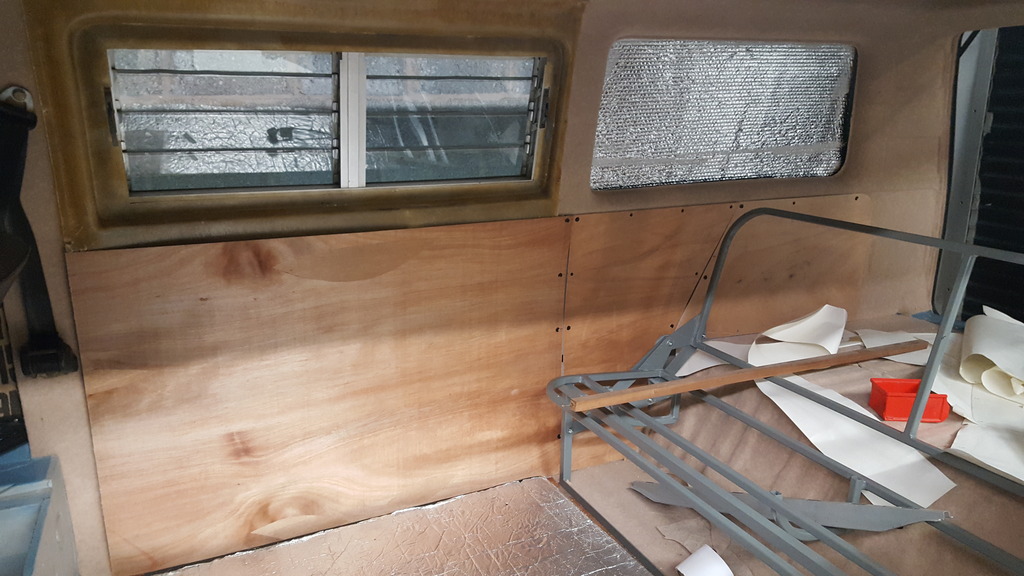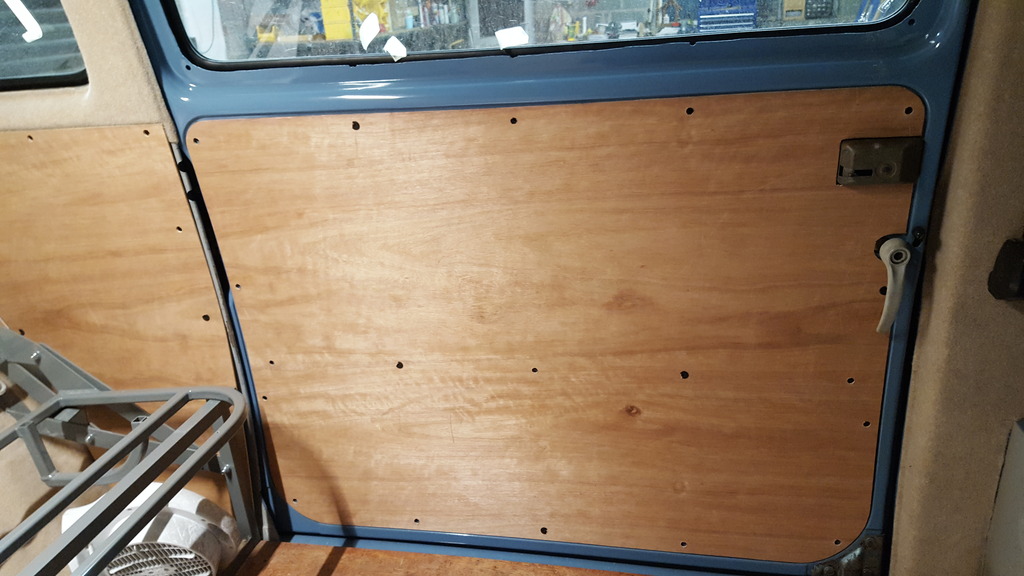 I went on a trip to Ikea and came back with a 200cm x 160cm foam mattress which is almost a perfect fit for the van.
I cut it into three pieces with a very sharp knife. Its the "Moshult" Ikea mattress which is 4 inches thick so it suits the Rusty Lee bed.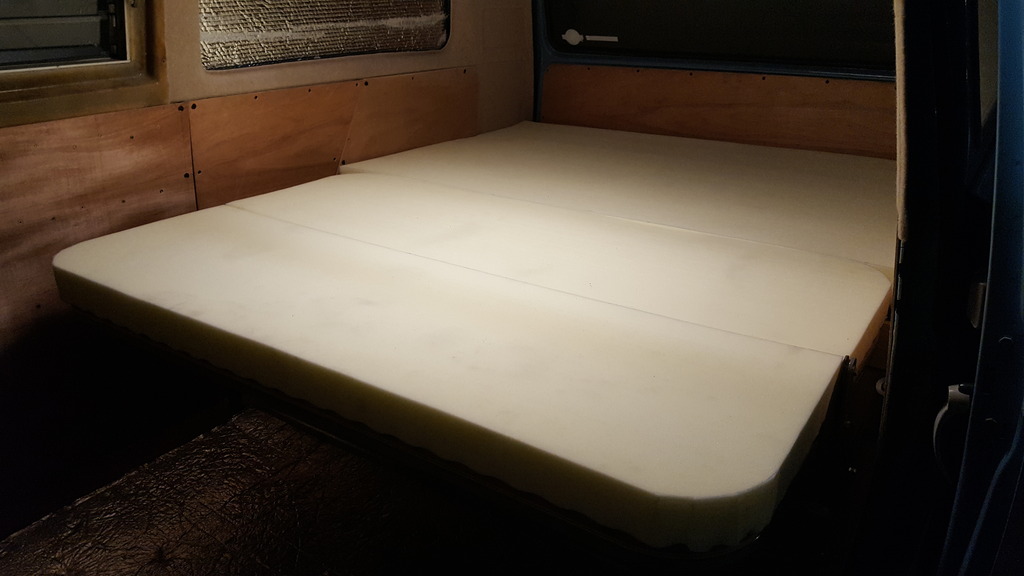 Some of the side panels covered with 3mm scrim foam glued on with high temp spray glue...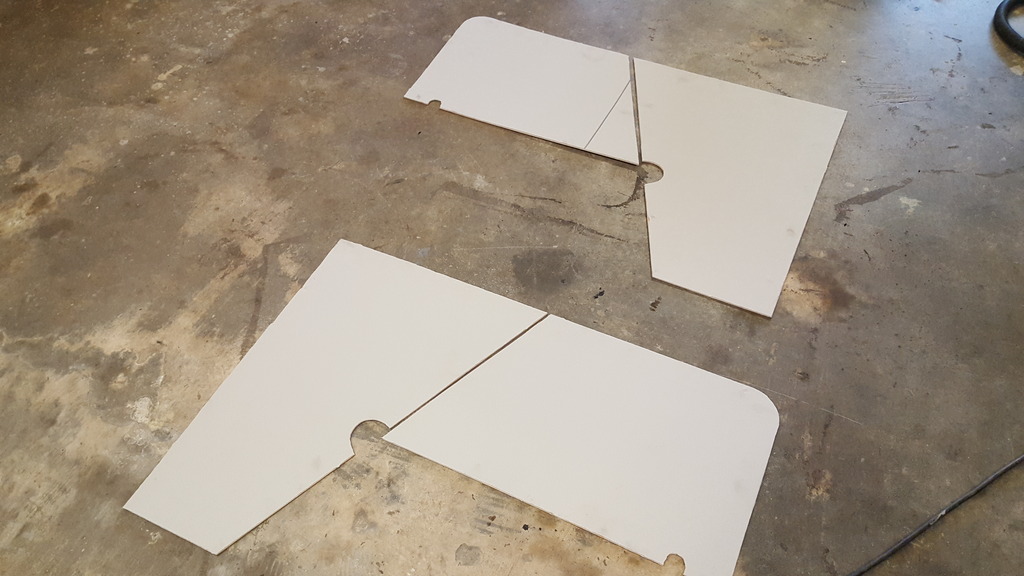 And a mock up of fabric ideas for the side panels....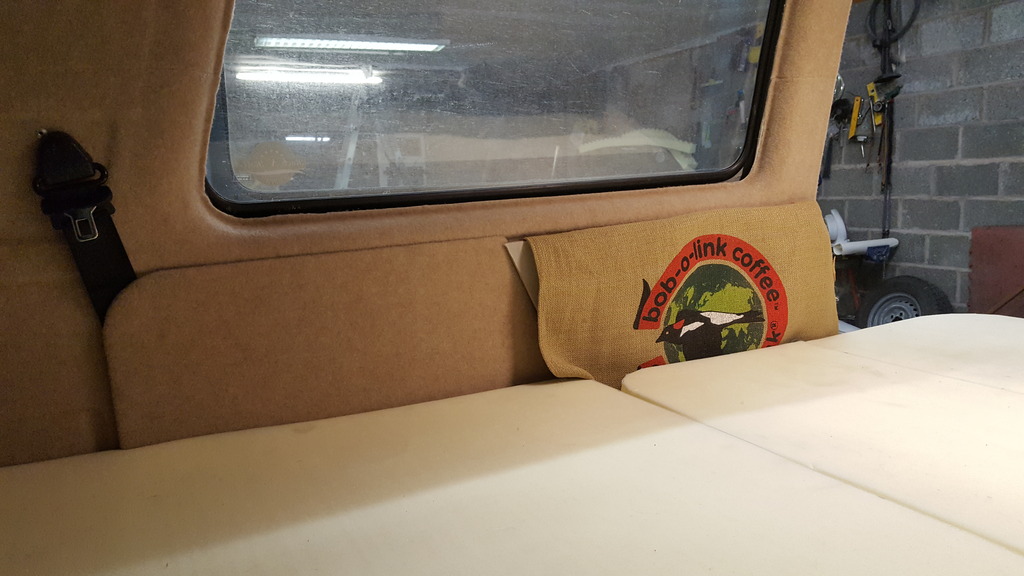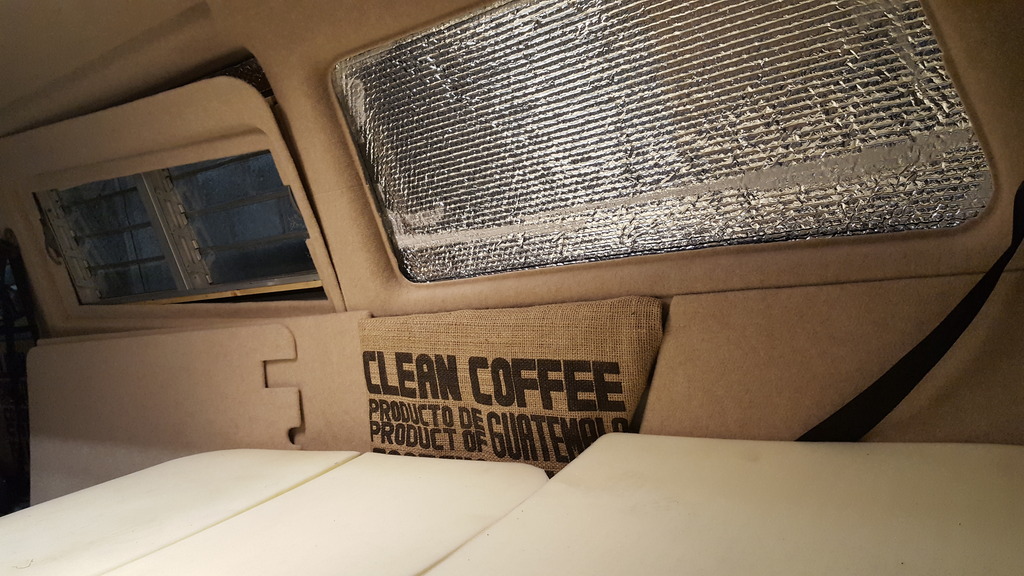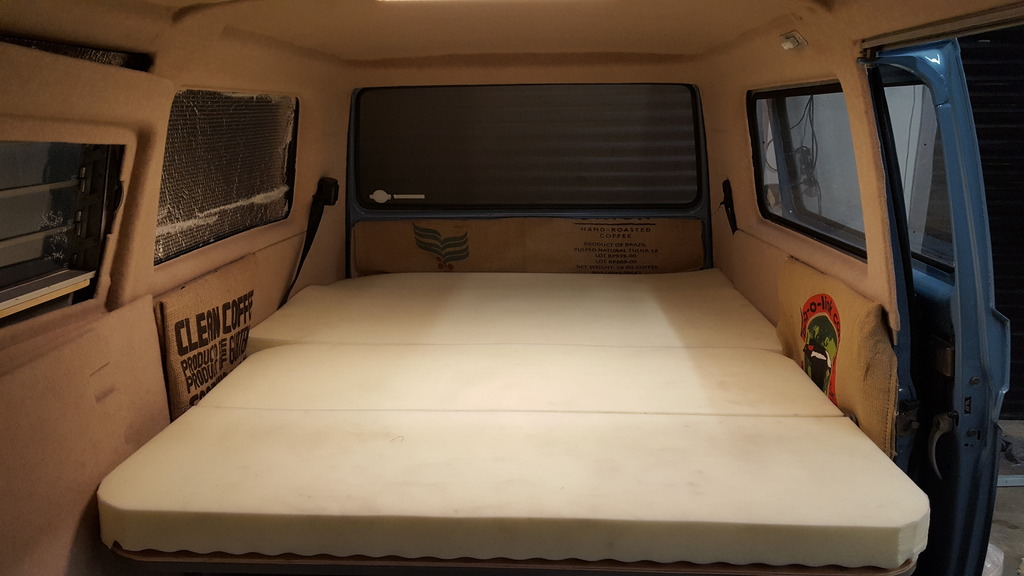 I was originally going to put coffee bags on all of the panels, but it just didn't look right - It was just too much, so I've covered most of the panels in the stretch carpet instead and put coffee sacks on the smaller panels which I think looks better and adds some character.
I was also going to use the original VW hidden plastic clips to hold the panels on, but they only work with a very thin fabric or vinyl on the wooden cards, so I think I will use self drilling screws and plastic screw caps instead.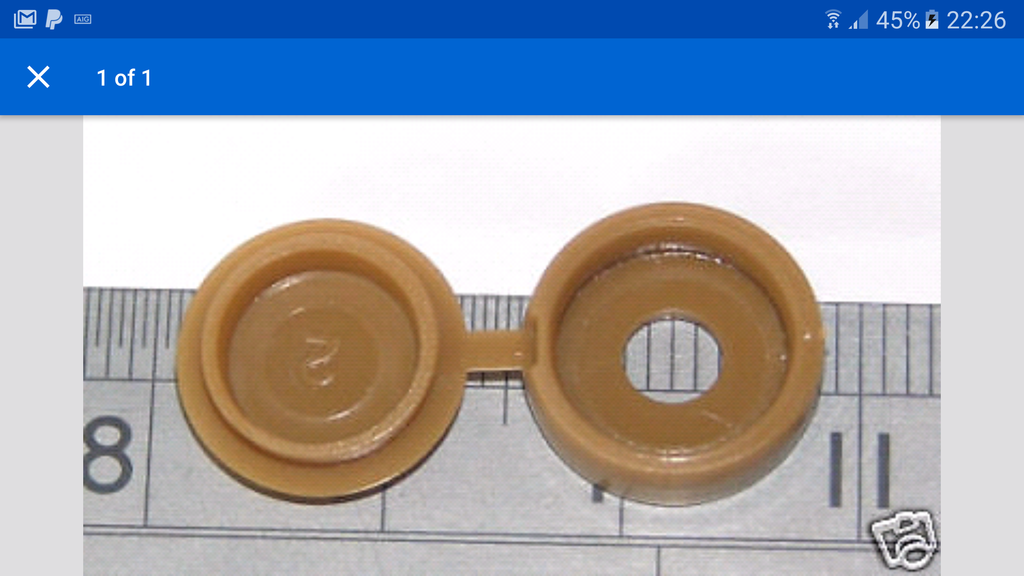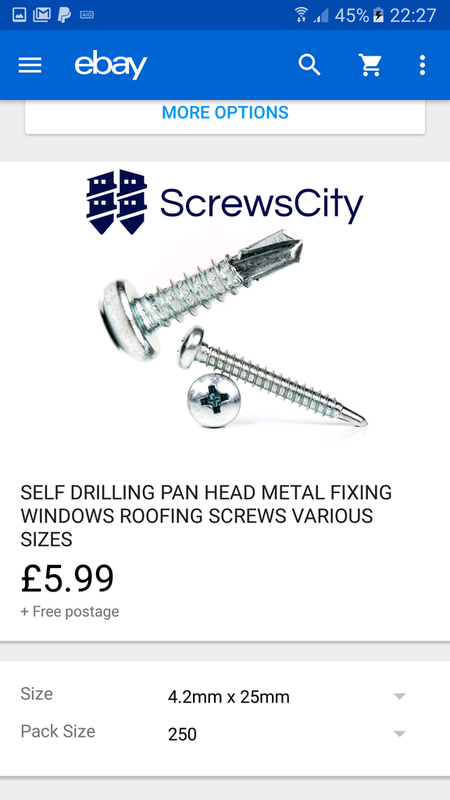 Next job is to take everything out again and put insulation behind the panels....
I've bought a roll of this stuff which a lot of people recommend as it doesn't hold water and get damp like fibreglass or rockwool does...