I started out with a 72 crossover Bay, but too much rust meant it was beyond my abilities and finance to keep.
I then bought an 1989 Devon plated Twin Slider tin top. The interior had kitchen and storage behind the seats and a full width RnR bed. I eventually sold it on after a couple of engine nightmares. Not a bad van, bought for £500 and sold for more than that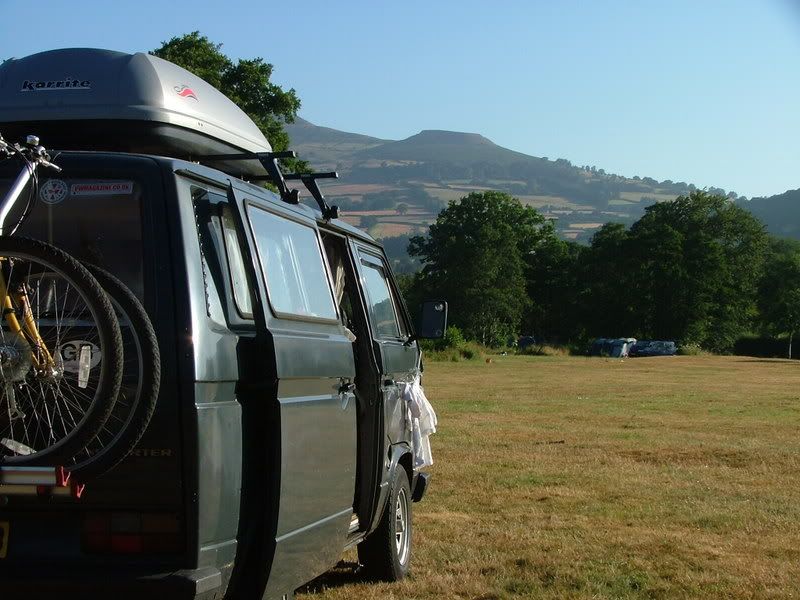 Took it to France 3 times, a four week tour of Ireland, Scotland, Wales many times, The Lake District and many other places.
I don't have a VW at the moment, but I've made some good friends/acquaintances on 80-90 so I spend more time on there than the Tranny van forum.
This is Frank
Lots more room and drives really well