Hi all,
I would like to introduce my self and add my bus here. It is 87 2.1 7 seater Caravelle. First owner was from Finland, bought in Poland and now the conversion is being finished with EJ25 transplant as the WBX lost lot of its potential trough the 300K Km which are on clock.
Where we started: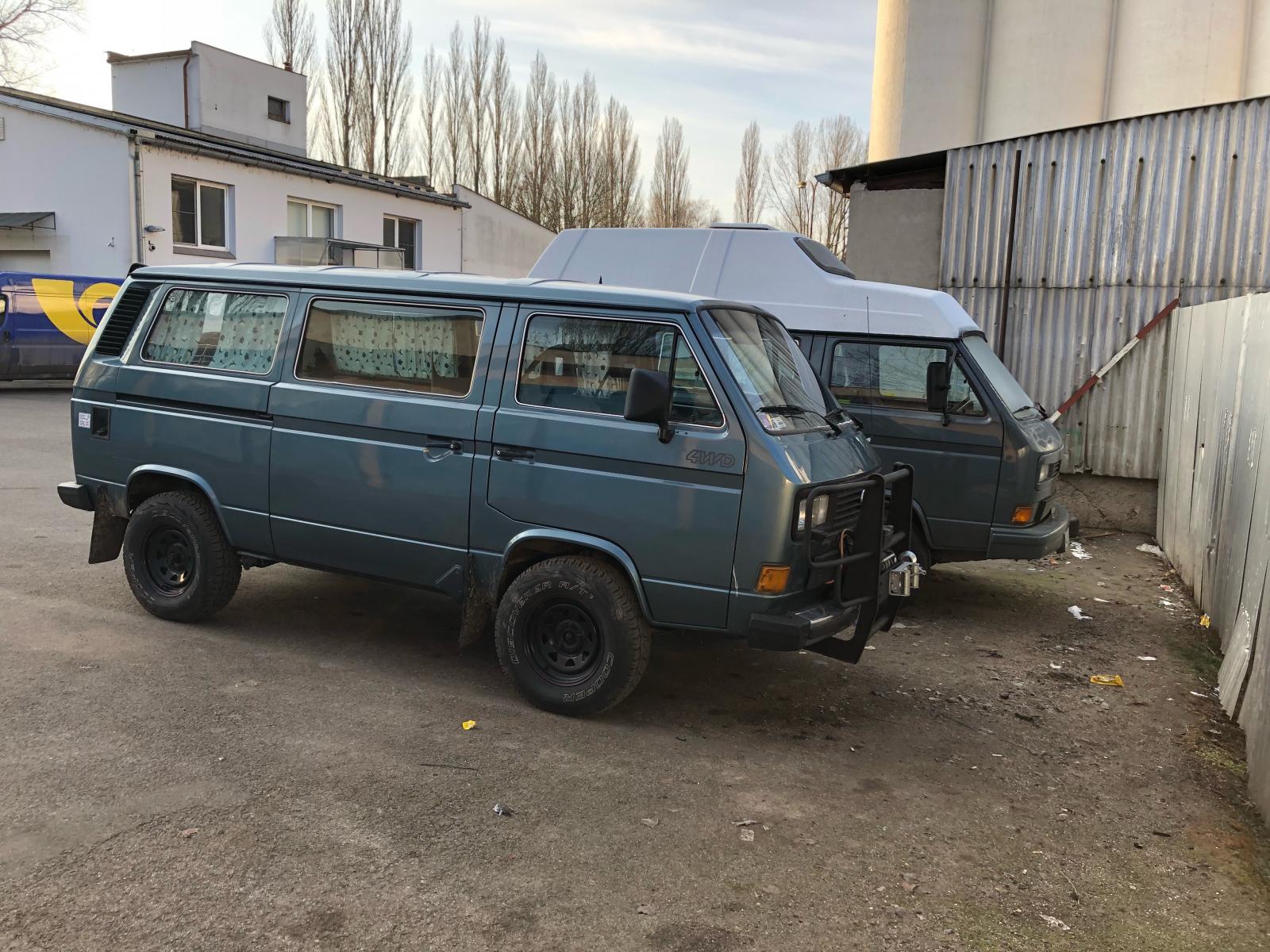 The pop top is Mozaik kit I managed to find in Germany and the roof was repainted and new tend installed. Interior is plywood with M1 bed.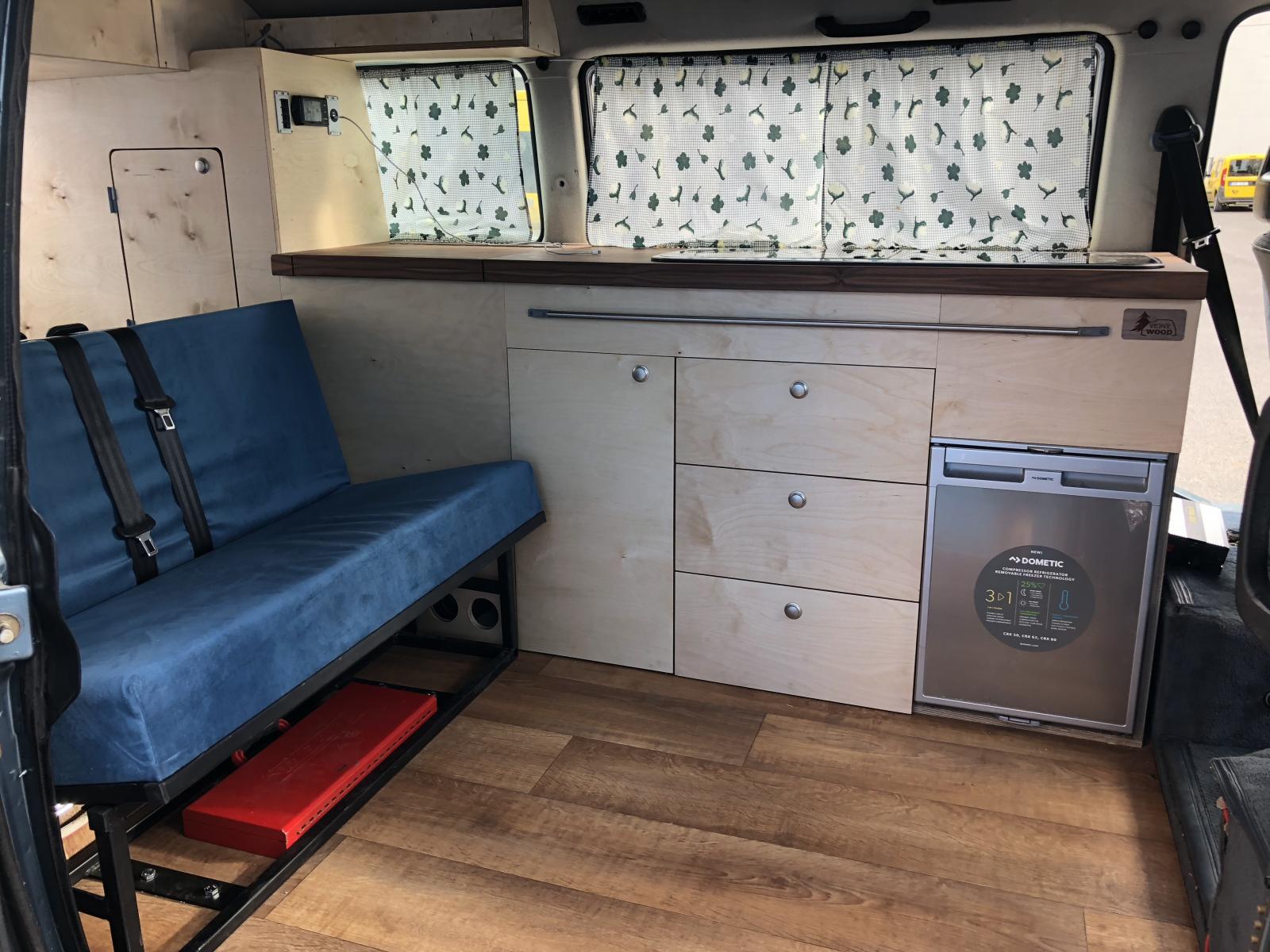 After everything will be finished (still some thinks to finish in interior) and registration headache I want to bring it to Ireland where we do live at the moment.