As the thread title really.
I have a 1983 ultra basic van, so currently has no handbrake switch or dash tell-tale.
I have seen lots of variations of switch location on the later lever assembly, but no pictures of switches on early lever assemblies.
Is there a switch for this? I am blowed if I could make a standard door-pin switch fit, without resorting to fabricating a special mounting bracket.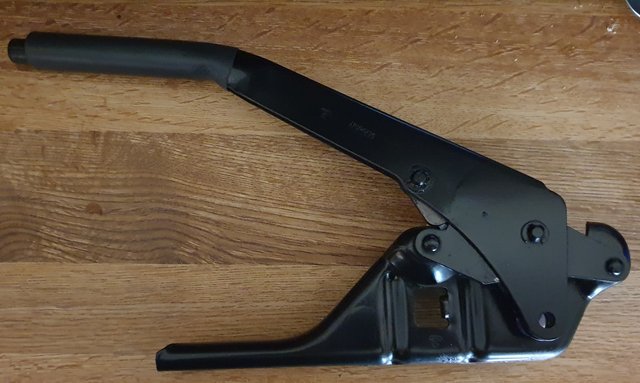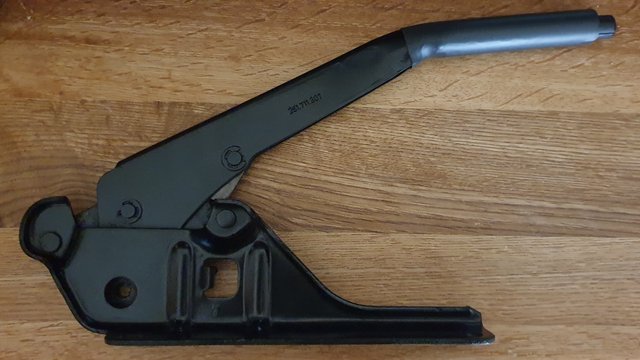 Any thoughts, suggestions, pictures or ideas?
other than -
if it never had one, then it will never need one

No need to re-invent the wheel if a solution already exists.
Many thanks in advance,
Rob