More new parts...
There is a lot of work to do, so I got 2 litres of etch primer.
Troy wanted to try this one....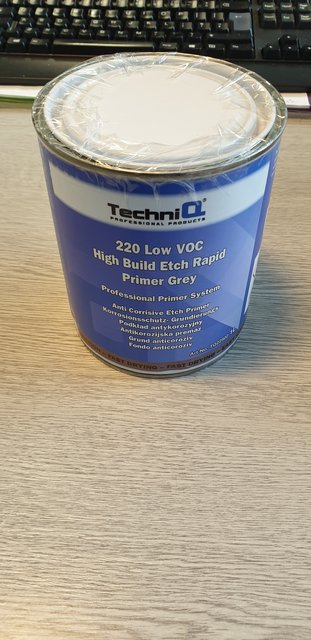 Also arriving in time for the weekend, we have the blower motor and the heater-box foam kit.
(Something for the weekend Sir?).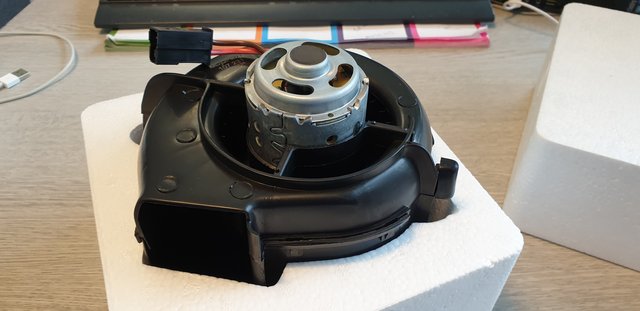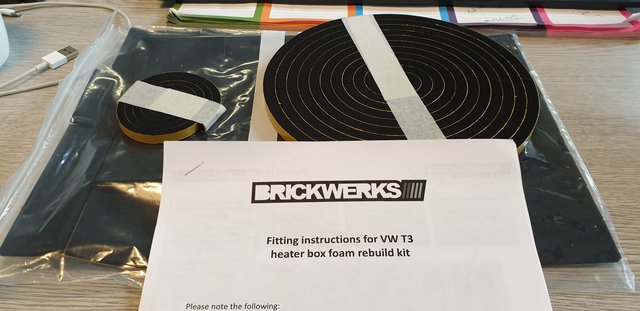 I have already 'split' the heater box casing ready for work to begin.